Spring grade out: Safety
We wrap up our spring positional grade outs today by giving our final take on Nebraska's safeties.
Other spring grade outs: QB | RB | WR | TE | OL | DL | ILB | OLB | CB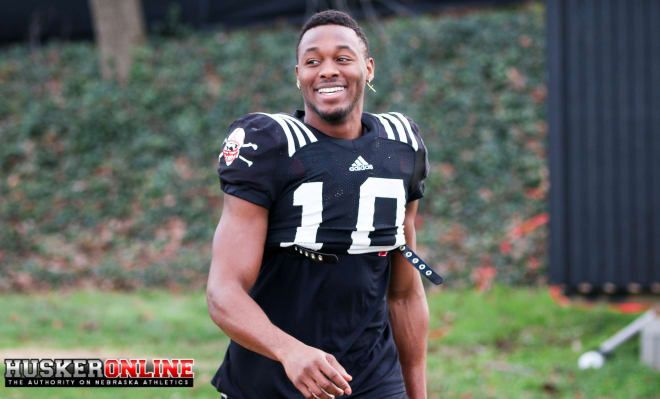 What we learned: Aaron Williams will lead this group in 2017
When you look at the back end of Nebraska's defense, it became pretty clear right away that Bob Diaco and Bob Elliott are going to lean a lot on junior safety Aaron Williams.
The veteran Elliott called Williams one of the most intelligent football players he's ever coached. With that said, Williams looks like a near lock to be a starter at one of NU's two safety spots.
The other spot coming out of the spring looks like it will go to senior Joshua Kalu, who moved from corner to safety. This was clearly a move to get the best four players on the field. Junior Antonio Reed will be another player to watch closely, as he will factor into NU's dime package.
Biggest concern: Can Kalu successfully make the switch for his senior year? 
After playing corner for the last three seasons, it remains to be seen how Kalu is going to fit in at safety.
There are some that have felt safety was his natural position all along, but because of need he's always played corner.
Having him at safety will also allow NU to do less substituting, as he does have the ability to match up with a slot receiver in coverage situations.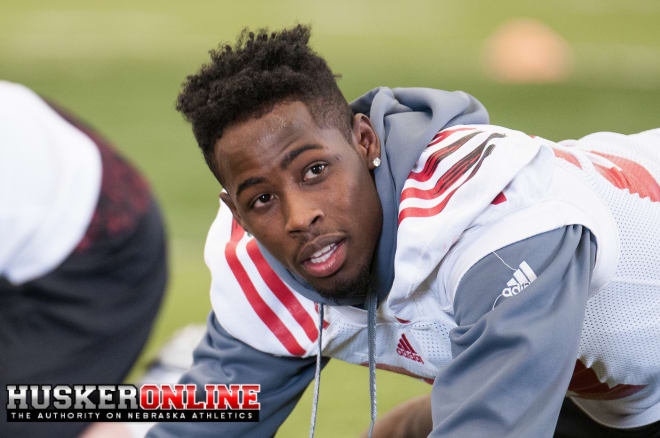 Spring surprise: Kieron Williams falling out of the discussion 
After a breakout season where he led Nebraska with five interceptions, senior Kieron Williams appears to be somewhat lost in the discussion at safety.
With a new defensive coordinator, corners coach and safeties coach, NU has gone in a new direction at safety.
Over the course of the spring Williams' name didn't get a ton of mention either from Diaco, so at this point he's on the outside looking in based on what we observed.
It will be interesting to see if that changes in August, because Williams definitely has proven he can be a playmaker on the back end.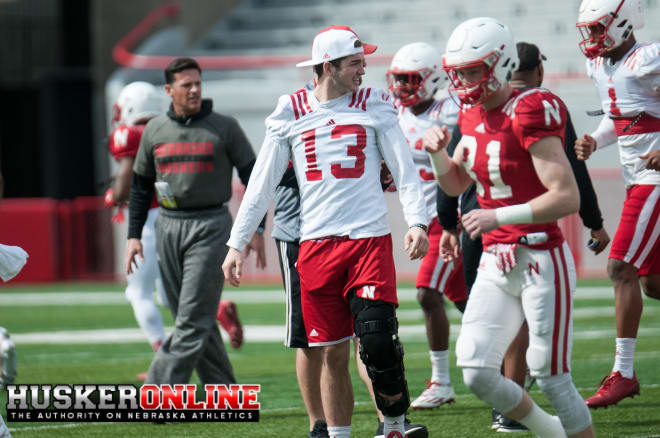 Looking ahead: Domann looks promising, but will most likely redshirt 
The one major blow Nebraska suffered this spring was losing sophomore JoJo Domann to a torn ACL knee injury. However, the positive take on this situation is Domann has a redshirt he can use, so the Huskers will get him back for 2018, 2019 and 2020.
Before the injury Domann was making a run at a starting job, and looked very impressive in the Huskers first major scrimmage of the spring. Hopefully he can fully recover from his knee injury and be back to practicing full speed by late this season.