Spring grade out: Outside Linebacker
We continue our spring positional grade outs today by giving our final take on Nebraska's outside linebackers.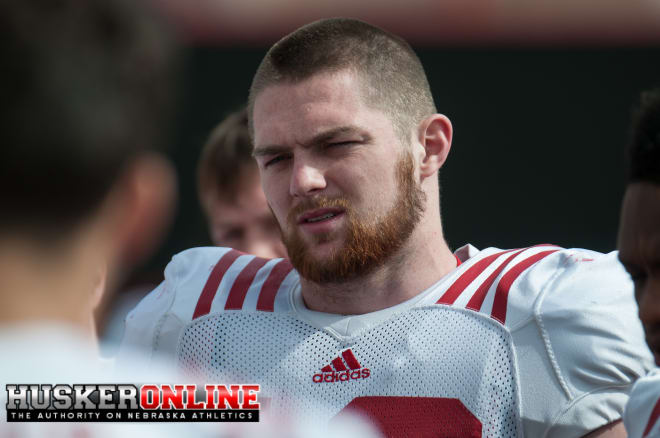 What we learned: This position may take time to transition 
Of all the positions on Nebraska's defense in Bob Diaco's 3-4 scheme, outside linebacker may be one of the biggest questions still coming out of the spring.
Former defensive ends Alex Davis, Ben Stille and Sedrick King all made the move to outside linebacker, as they will operate in more of a hybrid linebacker position, moving down to the line of scrimmage at times.
Senior Marcus Newby and junior Luke Gifford will man the other side, where they will be required to cover in space at times.
There's no question this position remains a work in progress coming out of the spring. We also don't really have a good read on redshirt freshman Quayshon Alexander and sophomore Tyrin Ferguson on where they factor in coming out of the spring. Davis, Newby and Gifford appear to be the three players that will anchor the two outside linebacker positions in 2017.
Biggest concern: Do the Huskers have a true pass rush presence? 
When you think of the 3-4 defense, one of the most important pieces you need to have success is a strong pass rushing presence on the edge.
Coming out of the spring it remains to be seen if Davis can be that type of player on the edge. The overall athletic ability is there, but Davis is still acclimating to his new position.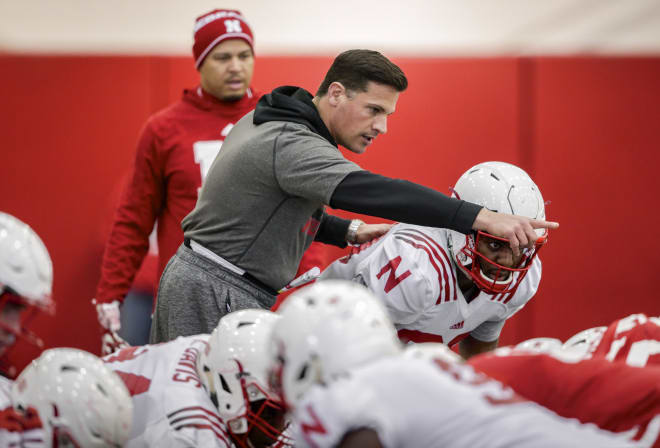 Spring surprise: Luke Gifford's emergence 
The last two seasons we've only seen Gifford play in limited roles on defense. When you look at where he's at coming out of the spring, you could argue Gifford has benefited as much as any player with the transition into Diaco's defense.
Gifford has a legit shot to win a starting job over Newby based on what he showed this spring. Diaco has already said he will be a factor in 2017, while position coach Trent Bray called Gifford NU's biggest surprise player at linebacker.
The other thing that's really helped Gifford is he now weighs 235 pounds, which will really help him hold up physically.
Looking ahead: Guy Thomas should be in a position to see playing time
When you look at the true freshmen coming onto campus, only Guy Thomas is slated to play outside linebacker at this point.
However, when you breakdown where he potentially fits, Thomas should be in a great position to see playing time in 2017. Thomas is a high-motor pass rusher that will be perfect in the 3-4 defense. If NU struggles to find a consistent pass rush in August, Thomas should be one of the first players that will get a strong look for playing time.