Spring grade out: Cornerback
We continue our spring positional grade outs today by giving our final take on Nebraska's cornerbacks.
Other spring grade outs: QB | RB | WR | TE | OL | DL | ILB | OLB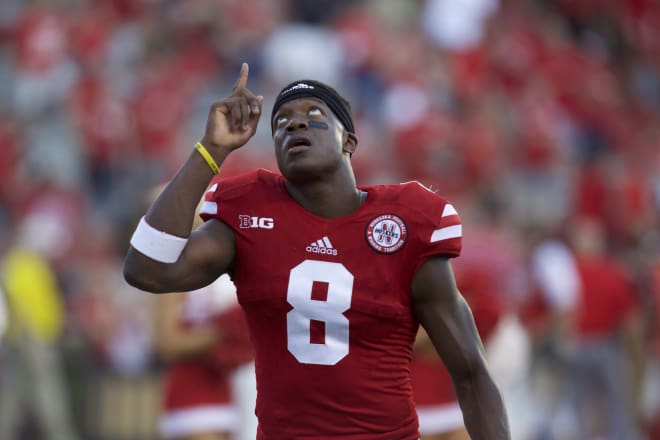 What we learned: First-team talent should compete with anyone
When it comes to Nebraska's first-string talent, Chris Jones and Lamar Jackson are arguably one of the best cornerback tandems in the Big Ten Conference heading into the 2017 season.
Jones is coming off an impressive junior campaign where he nabbed three interceptions with 10 pass breakups to earn consensus honorable mention all-conference accolades.
Jackson was technically a No. 2 behind Jones and Joshua Kalu, but the former four-star still played in all 13 games as a true freshman and made his first career start in the Music City Bowl.
Then this spring, Jackson's play was so good that NU decided to move Kalu - a two-year starter at corner - to safety.
The change was done mainly in an effort to get the best 11 players on the field, and Jackson's ability no doubt helped force the issue.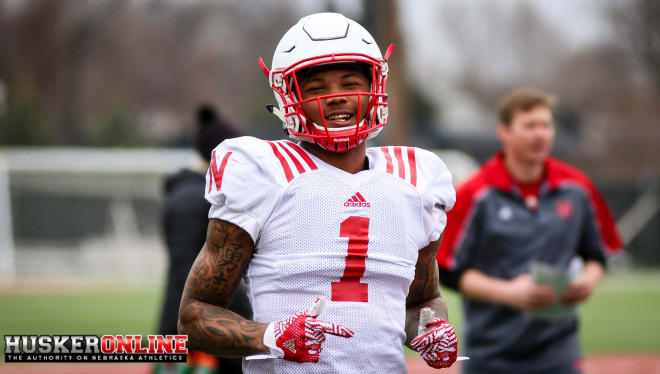 Biggest concern: Will there be enough depth?
As good as Nebraska's frontline cornerbacks are, there still are major questions surrounding the depth behind the starters.
With Kalu going to safety, Jones is now the only corner to have started more than one career game. There does look to be some talent coming up the ranks, but the glaring lack of inexperience is undeniable.
The two that emerged as the top No. 2's behind Jones and Jackson coming out of the spring were Eric Lee and DiCaprio Bootle.
Senior Boaz Joseph is the only other upperclassmen in the cornerback group and is also in the mix, and Avery Anderson is transitioning back to corner after moving back from safety this spring.
Lee and Bootle both showed a lot of potential with their play in spring ball, but it's clear that much work still needs to be done in order to prevent a massive drop off from the starters to the backups.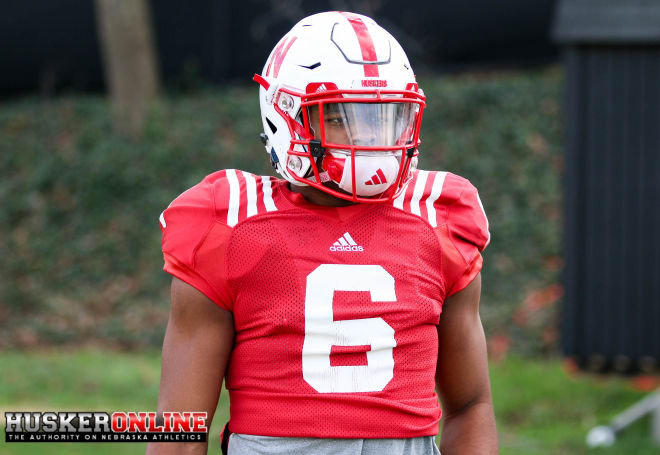 Spring surprise: Lee's rejuvenation
Now two full calendar years into his college career after enrolling early in the spring of 2015, Lee's roles within Nebraska's secondary have been few and far between so far.
After redshirting his first season, the Milton, Mass., native via Valor (Colo.) Christian played in eight games last year primarily on special teams. He finished with two total tackles.
A former four-star prospect who came to Lincoln as the top-ranked player in Colorado, talent has never been the issue for Lee. In many ways, it's been more about opportunity.
He struggled to find his place in NU's previous defense, but maybe no cornerback benefited from the change to Bob Diaco's 3-4 scheme than Lee.
He's already a frontrunner for a No. 2 cornerback spot, and he's also a frontrunner for the top nickel back job.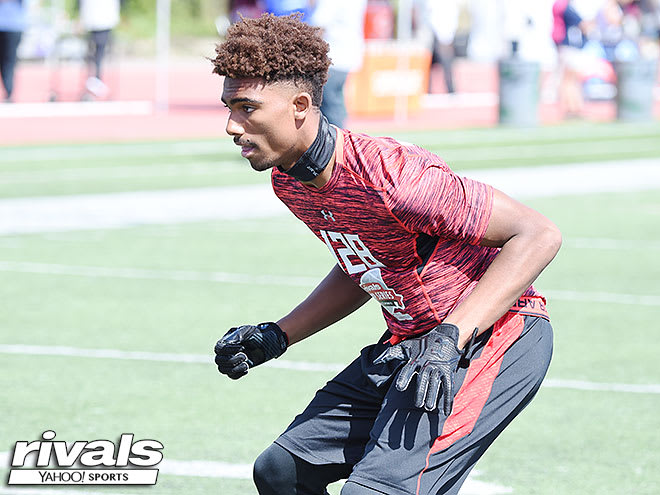 Looking ahead: CBs should be loaded for years to come
The one good side to having a position as young and inexperienced as Nebraska's cornerbacks are this season is that in time it should turn to a deep group.
Four of the six scholarship corners on the Huskers' spring depth chart were sophomores or younger, and the unit should add another exciting piece this fall in 2017 signee Elijah Blades.
There are still some concerns about Blades' academic eligibility at this point, but it's believed he will be able to take care of those by the end of the spring semester.
If so, the former four-star who was ranked the nation's No. 7 cornerback should immediately contend for playing time as a true freshman.