Spring preview: Secondary bring back a solid core of players
With spring practice beginning next week, HuskerOnline.com begins our in-depth look at each position with our 2020 spring position previews.
We continue today by taking a look at the secondary heading into the spring.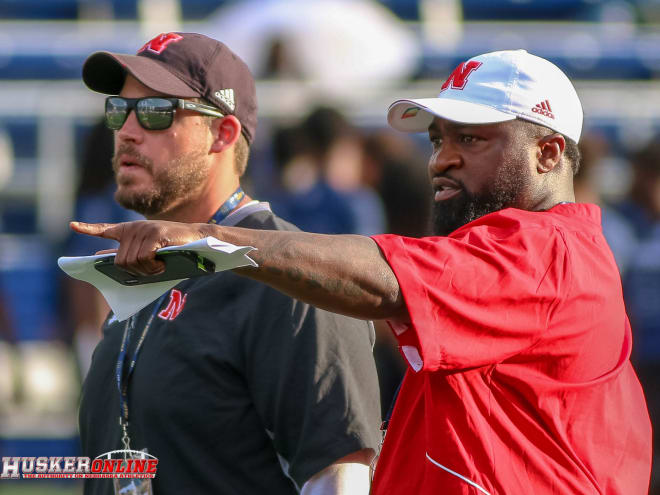 What we know right now: Husker return a solid core of players
When you look at Nebraska's secondary heading into the spring, Travis Fisher has a very good situation to work with.
Back are four players with starting experience in cornerbacks DiCaprio Bootle and Cam Taylor-Britt, along with safeties Deontai Williams and Marquel Dismuke. Then you have a solid journeyman walk-on in Eli Sullivan as well that's played a lot of football.
However, what's maybe the most exciting thing about this group is the number of unknowns there are surrounding the young players.
Sophomore corners Quinton Newsome and Braxton Clark appears poised to breakout, while redshirt freshman Myles Farmer is another player that had a strong year behind the scenes. Both redshirt freshman Noa Pola-Gates and Javin Wright have battled injuries, so it's hard to read their status going into the spring.
Then you have a talented group of three true freshmen early enrollees that will be here in Jaiden Francois, Henry Gray and Tamon Lynum.
There's a real potential for multiple new faces to emerge this spring with the established group of four defensive backs the Huskers return.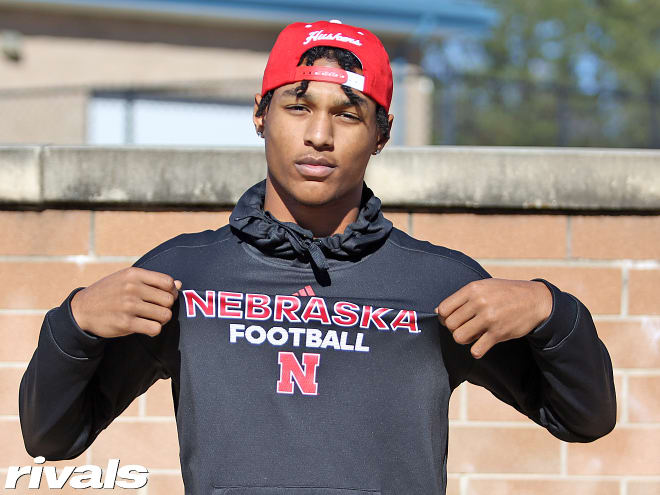 Biggest question: Which new face or faces will emerge? 
We get a taste of both Clark and Newsome late last season, and their reps should only increase.
You have to wonder what Travis Fisher's plan will be for nickel, as one likely scenario could see Tayor-Britt or even Bootle match up in the slot to allow one of the bigger-bodied corners to come on the field.
Farmer is another player that doesn't get a lot of mention but is expected to climb this spring and push for playing time.
With the three true freshmen, all of them bring natural athletic ability and ball skills to the table. The biggest thing will be getting them up to speed in learning the defense.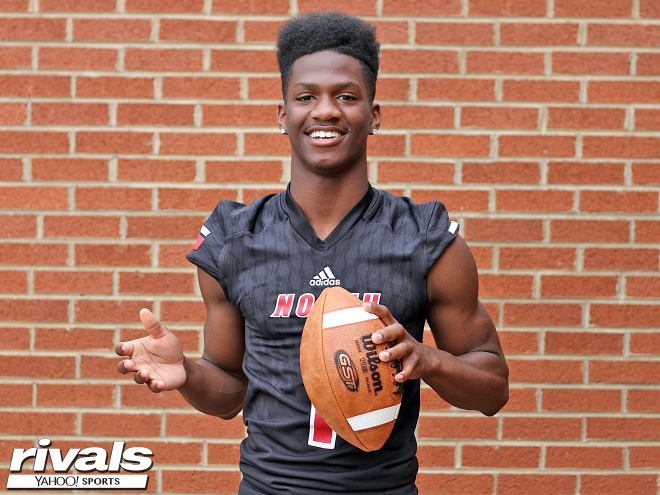 Spring darkhorse: Quinton Newsome
Last season only three of Nebraska's scholarship true freshmen burnt their redshirts - Garrett Nelson, Wan'Dale Robinson and Newsome.
With that said clearly the Husker staff saw something in Newsome to push him past the four-game mark in 2019, even if most of his snaps came on special teams.
With Lamar Jackson gone to the NFL, things set up nicely for Newsome to battle and possibly take the fifth defensive back spot - that's assuming the four players with starting experience all hold on to their jobs next season.
Fisher is bringing in a lot of fresh legs to compete at corner and safety, and the competition is going to intensify over the coming months.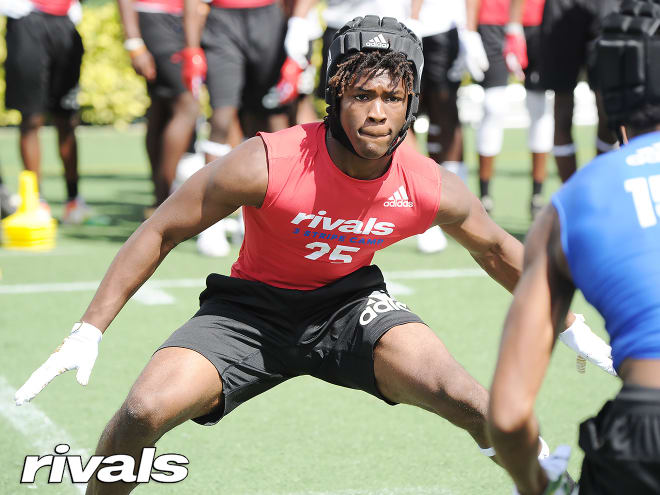 Projected Spring Depth Chart 
Cornerback
1 - DiCaprio Bootle, Sr.
2 - Braxton Clark, So.
3 - Jaiden Francois, Fr.
Safety
1 - Marquel Dismuke, Sr.
2 - Myles Farmer, RFr.
3 - Herny Gray, Fr.
Safety
1 - Deontai Williams, Sr.
2 - Eli Sullivan, Sr.
3 - Noa Pola-Gates, RFr.
Cornerback
1 - Cam Taylor-Britt, Jr.
2 - Quinton Newsome, So.
3 - Javin Wright, RFr.

OR Tamon Lynum, Fr.