Fall Camp Preview: Running back
As things get close to the start of fall camp, HuskerOnline.com will spend the next few days breaking down the different position groups and biggest storylines heading into the 2017 season.
Today we look at both the running back and fullback positions, as the Huskers hope to get a 1,000 yard rusher for the first time since Ameer Abdullah left in 2014.
Fall Camp Previews: QB |
WHAT WE KNOW: Nobody really emerged in the spring 
With the nature of how Nebraska practices now - very little live to the ground tackling for backs, it makes it very difficult to truly evaluate the running back position as a whole.
Terrell Newby moved on to the NFL, and things appear to be wide open coming out of the spring between sophomore Tre Bryant and juniors Devine Ozigbo and Mikale Wilbon.
After a strong game against Maryland, Bryant unfortunately got hurt and was a non-factor in the Huskers final two games of the season. With Newby's injury for the bowl game, Bryant had a real chance to get a leg up on the starting job, but unfortunately he wasn't able to play.
Bryant is still considered the No. 1 guy going into camp, but a lot can change from now and September.
WHAT WE WANT TO KNOW: It's been two years without a 1,000 yard back
The last time Nebraska went three straight seasons without a 1,000 yard rusher was 1974 to 1976.
If you were to put Vegas odds on it, the experts would probably say the Huskers won't have a 1,000 yard rusher in 2017 for the third straight season under head coach Mike Riley.
However, we are going to see less quarterback run game and more touches for the backs. Will those extra touches make a big difference in the long run? Only time will tell.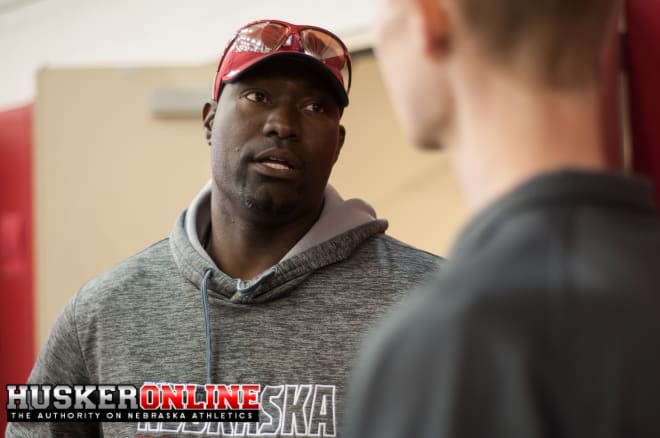 WHAT WE ARE LOOKING FORWARD TO SEEING: Competition 
In order for Nebraska to truly be successful at the running back position they are going to need some true competition to emerge in camp.
They need Bryant to stay healthy and both Ozigbo and Wilbon to play with more consistency.
You can make a strong case that both Ozigbo and Wilbon have had moments where they looked liked they could be NU's starting back, but neither has been able to take the job and run with it.
FALL CAMP NEWCOMERS
Nebraska will bring in two new scholarship players to camp in running back Jaylin Bradley and fullback Ben Miles.
Of the two, Miles appears to be the most ready for immediate playing time, as he'll be groomed to be NU's starting fullback after Luke McNitt graduates.
Meanwhile Bradley was able to academically qualify and he should make big gains being a part of the strength and conditioning program this summer.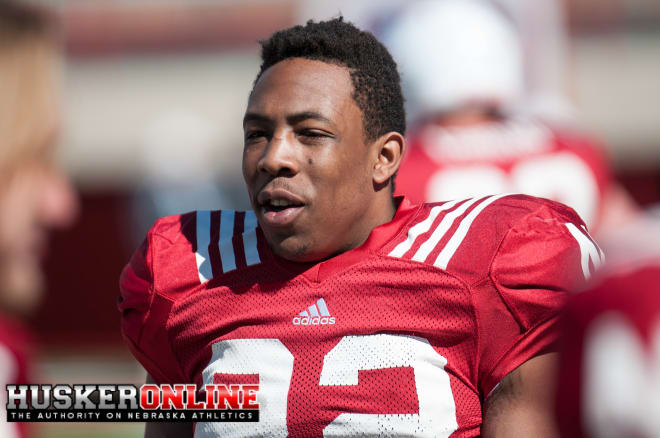 FALL CAMP PREDICTION 
Right now it's hard to pick against Bryant just based on what the coaches have already said about him last season and this past spring.
I see Bryant being a solid 20 carry per game back, while both Ozigbo and Wilbon will have a role in the offense as well. The depth is very good right now with those three, but you would like to see one of those guys emerge as a "the man" and be that 1,000 yard rusher this offense has seemingly been missing under Riley the last two seasons.
PREDICTED DEPTH CHART