Brendan Radley-Hiles commit: What does it mean for Nebraska?
Nebraska picked up verbal commitment No. 5 for their class of 2018 on Friday on the eve of the Red-White game from Bradenton (Fla.) IMG Academy cornerback Brendan Radley-Hiles.
Here are some quick takes and analysis on what Radley-Hiles' commitment means to the Huskers.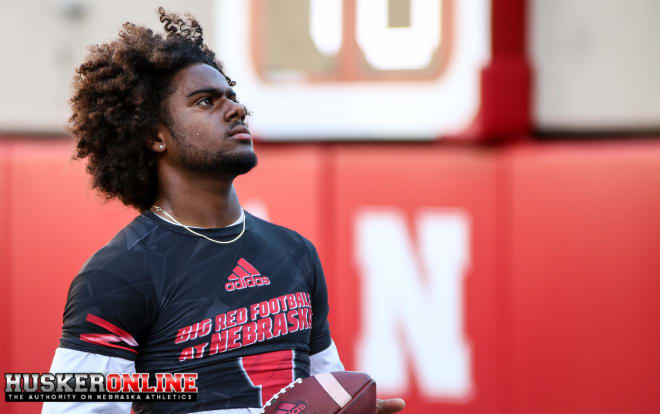 1. Nebraska has a massive recruiting weekend that is now underway and you really could not have asked for a better way to get it started than with a commitment from Radley-Hiles. Not only was he one of the most coveted prospects on NU's campus this weekend, but arguably their top overall target regardless of position for 2018.
2. Radley-Hiles is a natural born leader. He's a known commodity from coast-to-coast by fans and recruits alike. He's also a trendsetter among recruits and plays with a style that others try to emulate. Now that he's committed to Nebraska he'll become a major influence among other top players in the country to possibly join him in Lincoln.
3. Bookie is the total package, everything you look for in a player from an athletic standpoint and as a person. He's a hard-worker that plays with a "can't be beat" mentality on the field and is mature beyond his years off of it.
4. At 5-foot-10, 175-pounds, Radley-Hiles isn't the most physically imposing corner you'll come across in the 2018 class, but I'm not sure there is another cornerback out there that plays bigger and is as physical in press coverage as he is. I've seen him press wideouts that are bigger and stronger than he is and I've seen him literally pancake wideouts that are the same size.
5. He's more than just a bully at the line in press coverage, he's got cover skills too. Radley-Hiles has the foot speed and hips to turn and run with anyone and has tremendous closing quickness in while in zone coverage.
6. Good corners have great ball skills and Bookie's are just that. He's not only a fantastic corner, but he could probably play wideout in college if he wanted to and is a dangerous return man on special teams as well.
7. Bookie brings loads of versatility and swagger to Nebraska's Blackshirt defense. He's got the skillset to ligitamately play corner, nickel or either safety position. His smart, instinctive, and extremely physical play on the field is infectious.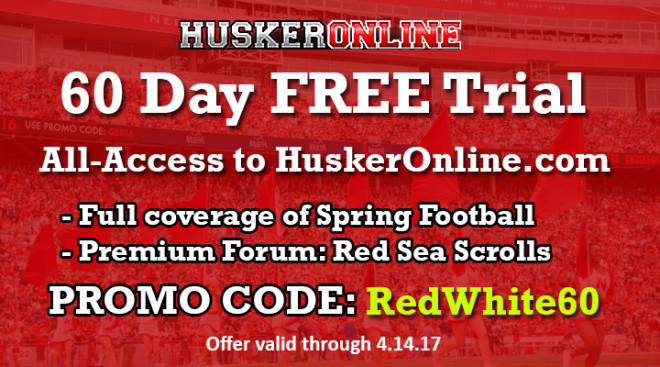 8. 2018 Nebraska commit breakdown
4/14/2017 - Brendan Radley-Hiles - CB - 5-10, 175 - Bradenton, FL - 4 Stars
4/8/2017 - Will Farniok - OL - 6-3, 260 - Sioux Falls, SD - 3 Stars
1/18/17 - Eric Fuller - ATH - 5-9, 160 - Los Angeles, CA - 4 Stars
6/17/16 - Masry Mapieu - DT - 6-5, 290 - York, NE - 3 Stars
8/7/15 - Cameron Jurgens - ATH - 6-3, 235 - Beatrice, NE - 4 Stars
2018 commits by position
0 - Quarterback
0 - Running back/fullback
0 - Wide receiver
0 - Tight end
1 - Offensive linemen
1 - Defensive tackle
0 - Defensive end
0 - Linebacker
0 - Safety
1 - Cornerback
2 - Athlete
0 - Special teams
Where are they from?
2 - Nebraska
2 - California (Radley-Hiles counts towards California)
1 - South Dakota
Related links: