Top 40 Huskers for 2018: 35-40
Voting Criteria: Player's importance to the team in 2018, overall talent, and future potential for the upcoming season. A player's long-term/NFL prospects were not taken into consideration.
Voting Panel: Publisher Sean Callahan, HuskerOnline.com staff Robin Washut, Nate Clouse, Mike Matya, and Gregg Peterson.
40. Barrett Pickering, K, Fr.
Nebraska has some massive shoes to fill at placekicker this offseason following the departure of four-year starting placekicker Drew Brown, who finished his career ranked second in program history in field goals made (59) and fourth in points scored (355).
Enter Pickering, who came to Nebraska rated as the No. 4 kicker in the 2018 class. While no official decision has been made on the No. 1 kicker role just yet, Pickering is the heavy frontrunner to win the starting job by the time fall camp comes to a close.
Ranking breakdown
| Sean | Robin | Nate | Mike | Gregg |
| --- | --- | --- | --- | --- |
| 36th | 40th | 38th | 40th | 32nd |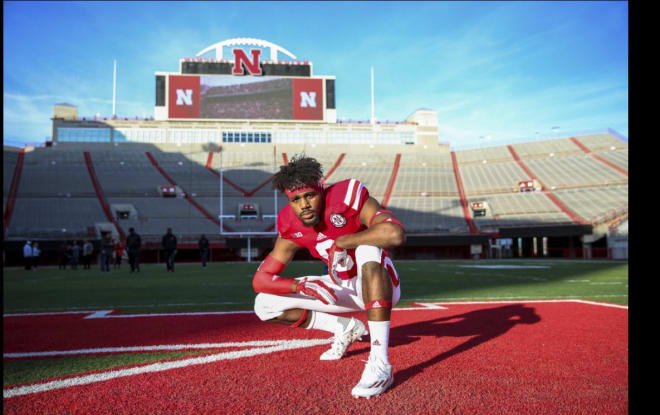 T38. Cam Jones, DB, Fr.
Nebraska needed to add some big-time talent for its secondary in the 2018 recruiting class, and the addition of Jones helped out in a huge way.
Not only was Jones one of the best safety recruits in the country, but he's one of the top overall players from the talent-rich Dallas Metroplex area. At 6-foot-2, 190 pounds, Jones has excellent size and length at the safety position, and he should push for immediate playing time this fall.
Ranking breakdown
| Sean | Robin | Nate | Mike | Gregg |
| --- | --- | --- | --- | --- |
| 34th | 39th | 28th | NR | NR |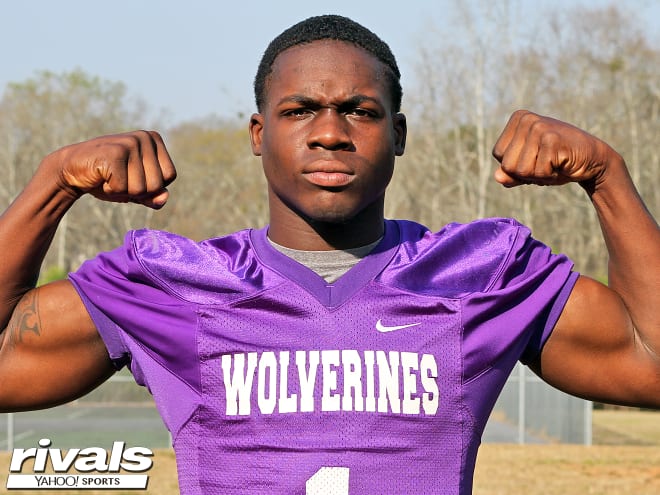 T38. Caleb Tannor, OLB, Fr.
Nebraska pulled off what many would call a huge National Signing Day surprise by securing the signature of the four-star Tannor.
The 6-foot-3, 235-pound outside linebacker out of Lithonia, Ga. picked the Huskers over Florida and Auburn among several others. Tannor is regarded as one of the best pass rushing recruits Nebraska has signed arguably since Randy Gregory, and he should factor in immediately this season.
Ranking breakdown
| Sean | Robin | Nate | Mike | Gregg |
| --- | --- | --- | --- | --- |
| 35th | 25th | NR | NR | NR |
37. Miles Jones, RB, Fr.
Jones is a playmaker regardless of which position he plays on the football field. He scored touchdowns as a running back, wide receiver and as a kick returner as a senior. He's a threat to score any time he gets the ball in his hands.
Head coach Scott Frost runs a creative offense and Jones should be a versatile weapon within it. He was targeted for his ability to play running back as well as receiver just as he did in high school.
Ranking breakdown
| Sean | Robin | Nate | Mike | Gregg |
| --- | --- | --- | --- | --- |
| 39th | NR | 40th | NR | 21st |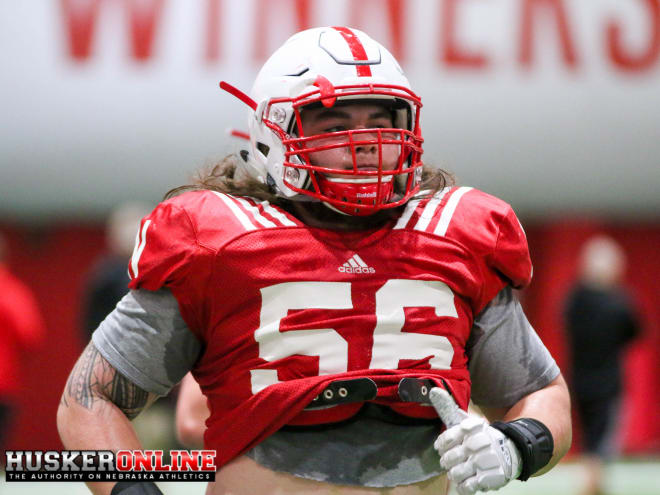 36. Boe Wilson, OL, So.
It seems as if Wilson has been on the cusp of cracking Nebraska's offensive line rotation for the past two years, but his playing time has been few and far between.
After redshirting his first season and seeing a small role in 2017, Wilson again enters the fall as the next man up behind NU's projected starting front. What will be interesting to watch is what happens with Tanner Farmer, as there's still a chance Farmer could move from guard to center and possibly make way for Wilson to crack the starting lineup.
Ranking breakdown
| Sean | Robin | Nate | Mike | Gregg |
| --- | --- | --- | --- | --- |
| NR | NR | NR | 26th | 30th |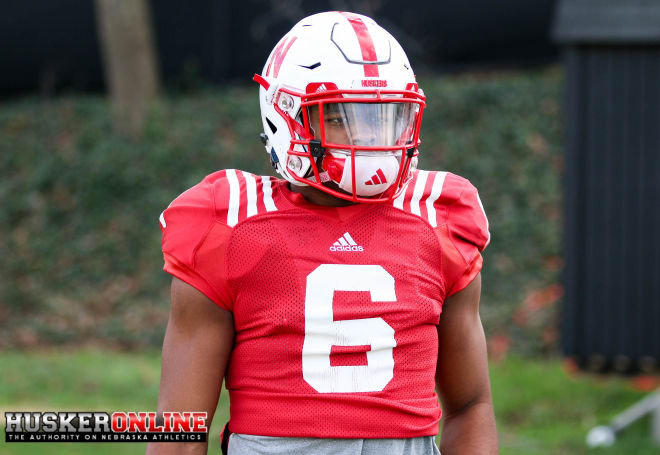 35. Eric Lee, CB, Jr.
After committing to Nebraska as one of the prized recruits of the 2015 class, Lee has yet to take that next step as a fixture in the secondary entering his junior season.
Lee did see his most extensive action as a Husker last year following an injury to starter Chris Jones, starting the first six games and finishing with 30 tackles and two passes defended. With NU's limited cornerback depth in 2018, Lee needs to continue to progress.
Ranking breakdown
| Sean | Robin | Nate | Mike | Gregg |
| --- | --- | --- | --- | --- |
| NR | NR | 25th | 30th | NR |