Thursday practice nuggets
***Banker's explanation to why the team didn't practice: "We've been pretty regular from a standpoint of scheduled practices and coach Riley felt the guys had done everything they'd been asked to do and they're working hard. We've had a couple major things go on from a standpoint of injuries, nothing too terribly bad, and we've got just enough muscle strains and things like that that we thought it would be a good idea to just spend the day with some meetings, wrapping up where we're at schematically."
***Banker said that no final decision has been made on who will receive Blackshirts yet or when they will be handed out, but the coaches are "getting pretty close." The staff has discussed the matter about once a week since the start of fall camp, constantly evaluating who could get the coveted practice jerseys.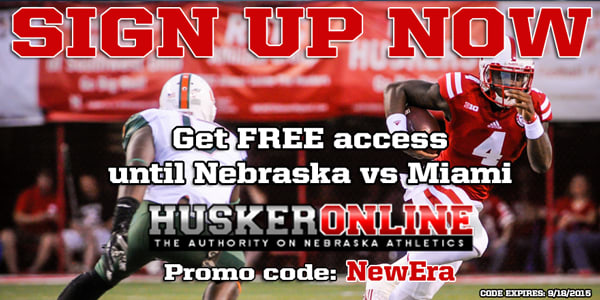 [rl]