Spielman reaction: What does his unknown future mean going forward?
Here's some more reaction on the news that senior Nebraska WR JD Spielman has taken a personal leave from the Husker football team.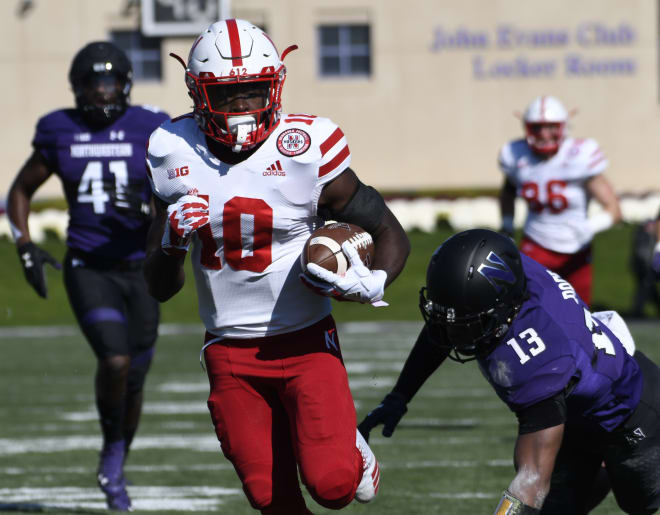 There has been a lot of rumblings about Spielman since the season ended
When the 2019 season ended, the rumors about Spielman's future at Nebraska begun flying.
Would he look to go pro? Would he stay at NU? Or would he even look to transfer?
Spielman obviously opted to stay at Nebraska for his senior season and was in classes this semester. However, in terms of transferring, the only way he would've been able to do it and play immediately is to graduate.

HuskerOnline reported earlier this year it was highly unlikely he was going to be able to complete enough hours to graduate by this summer. He also was with the team through winter workouts all semester before his decision to head back home a little over two weeks ago.
Spielman has always been a hard player to read. He's talked to the media just once over the last two seasons and he keeps a fairly low profile around his teammates.

The door obviously remains open for him to return to Lincoln, and it will be interesting to see what direction this ultimately goes as he takes some time away to deal with a personal problem.
Spielman is wired differently than most all-conference level players 
Of all the all-conference caliber players I've covered in my 20+ seasons around the Nebraska football program Spielman is wired much differently.
Usually, somebody in the shoes of a player like Spielman is a vocal leader not only in front of the cameras/media, but behind the scenes within the lockerroom.
That was never the case with Spielman. It reminded me a little of quarterback Taylor Martinez years ago. He too was a superstar type player, but rarely wanted the spotlight on him publicly or in the locker room.
The game of football comes easily to Spielman, yet a lot of the time when you were around him he preferred to keep to himself and not draw attention.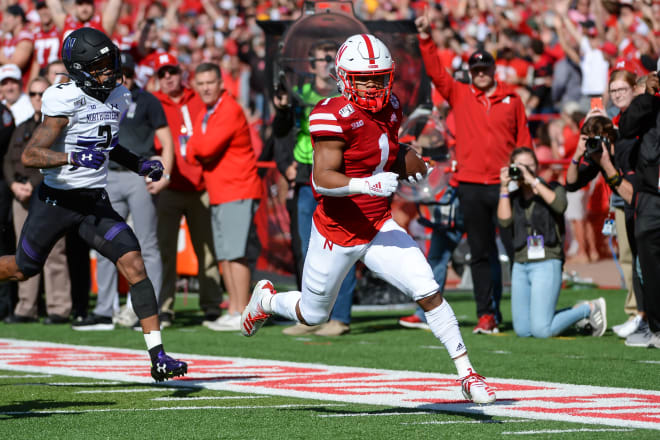 So what's next at the receiver position this spring?
On the surface not having Spielman during the spring or even the foreseeable future is a big deal. He's far and away the Huskers most productive wide receiver returning in 2020.
With that said, this paves the way for a guy like Wan'Dale Robinson to take on even more ownership of this offense. You can argue Robinson's individual efforts in 2019 won Nebraska two games alone - Illinois and Northwestern. His role in the offense going forward should only continue to grow.
This spring, it also opens the door for newcomer Alante Brown to make an impact. Reports are he's been arguably the most impressive of the Huskers scholarship newcomers already on campus.
Another big piece to the puzzle will be the arrival of newcomers Omar Manning, Zavier Betts, Marcus Flemming and Will Nixon this summer. Those four players are going to get a good look for early playing time.
As it stands today, guys like Robinson and junior Kade Warner will be the leaders of what will be a pretty undermanned wide receiver group this spring.