Source: Gebbia plans to transfer from NU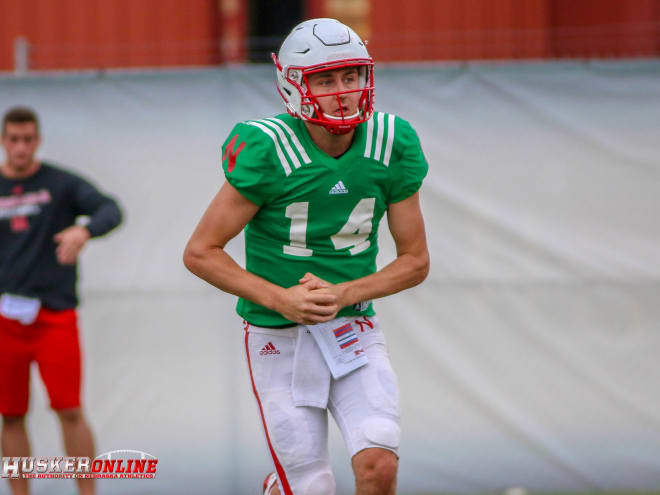 A source close to the situation tells HuskerOnline redshirt freshman quarterback Tristan Gebbia plans to transfer from the University of Nebraska.
The Huskers released its Week 1 depth chart on Sunday which had Gebbia listed as the No. 2 quarterback. According to the source, Gebbia met with head coach Scott Frost Monday morning around 6:30 a.m. to let him know he plans to transfer to another football program. It was at that meeting where Gebbia asked for his release.
Later, the California native was not at NU's Monday morning practice as confirmed by Frost and a source tells HuskerOnline that he has withdrawn from all of his classes at UNL.
Frost did not divulge too much information about the matter at his Monday press conference other than to say he wants guys that want to be at Nebraska.
"I think that's to be determined," Frost said when asked about Gebbia's future. "He took the news initially well, but we have to see how it plays out. Certainly every single guy on our team we're going to care about and want what's best for them. We want guys that want to be here. Hopefully everything lands in a good position, but I think that's too be determined."
At this point in time it is not known where Gebbia will seek to transfer to, espeically since he is stilll waiting to receive his official release.
Coming out of high school, the Calabasas star was ranked as the No. 6 pro-style quarterback in the nation and the No. 122 overall prospect.