Screens could make big return to NU offense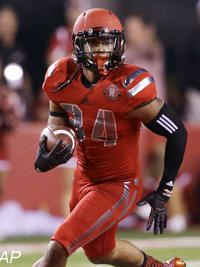 Click
Here
to view this video.
[rl]In all the ways that former offensive coordinator [db]Tim Beck[/db]'s offense was multiple, his playbook rarely involved many screen passes. Nebraska's running backs totaled just 24 targets last season, catching 22.
Expect both numbers to shoot up dramatically this year.
The new coaching staff talked early and often about the importance of the screen game when they were hired and the play has been a staple of the Husker offense early in fall camp. The attack features a number of screens to receivers and a few to tight ends, but the bulk of the passes have gone to running backs.
"I think screens in general are an added bonus to an offense," running backs coach [db]Reggie Davis[/db] said. "Any time teams are rushing the passer quite a bit you can really slow down the rush. It's one more thing for a defense to have to prepare for. It's a way to get a short pass and a long run, and you always like those."
Davis said [db]Mikale Wilbon[/db] in particular is having success with screens, and [db]Terrell Newby[/db] seems to have a good feel for the play as well.
Simple as the play looks, it requires precision timing, and Nebraska is still working on that. A few screens were blown up by the defense Sunday night, and linebacker [db]Michael Rose-Ivey[/db] zipped in front of a [db]Tommy Armstrong[/db] pass to pick another off.
But in general, the coaches are pleased with the progress they've seen and believe things will only improve with more practice.
"It takes some time," Davis said. "It is actually a play that takes a lot of practice, a lot of timing and a lot of feel from the actual screen runner. It takes some feel for the center and guards, so they have to have a great understanding of how to work in space. It does take some time to be able to work out all the kinks, but it's coming along."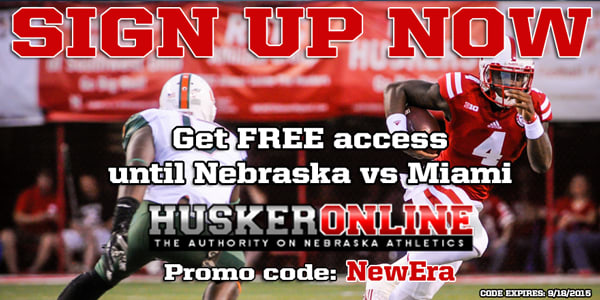 Click
Here
to view this Link.