Running back depth a luxury for Huskers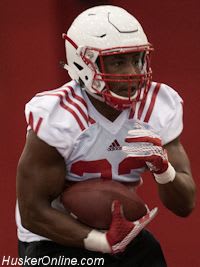 Click
Here
to view this video.
[rl]Arguably no position group on the entire roster had bigger shoes to fill going into this season than Nebraska's running backs, as they had the tall task replacing one of the most productive backs in school history in Ameer Abdullah.
While the Huskers likely won't have the luxury of a do-it-all weapon like Abdullah this season, they just might be able to make up for it with a versatile blend of running backs by committee.
Head coach
Mike Riley
admitted that when looking back on his previous teams at Oregon State and at the professional level, he's generally leaned more towards establishing a feature back to handle the bulk of the workload. But looking at how the game has changed over the years, Riley said he's more than willing to change his philosophy on that in his first season at Nebraska.
"We love the depth in that, there's no doubt about it," Riley said. "It's football in general, but the running back position, that is one of those that you're probably - I'll say this kind of reluctantly, because with my history you won't know how this fits - but it really is better for everybody if you have two or three guys kind of share that job and take the burden off… Not committing to how we're going to do it yet, but with this group we certainly could do it."
Rather than having an Abdullah or even a Ken Simonton, Steven Jackson or Jacquizz Rodgers like he did at OSU, Riley said he expects to use some combination of the Huskers' stable of talented but relatively inexperience backs. Junior
Terrell Newby
is still regarded as the frontrunner to be the Game One starter, but Riley said senior
Imani Cross
has trimmed down some muscle off his frame and as a result is much more elusive than he was a year ago.
"Imani lost a lot of weight, and I think he's handling that really well," Riley said. "I think it's been really good for his body, because he's a big guy anyway, and he's lost some good weight to help him maneuver and play better."
Then there are sophomore
Adam Taylor
, redshirt freshman
Mikale Wilbon
and true freshman
Devine Ozigbo
. Riley said Taylor has already improved his play from the spring and is much smarter both with the ball and in pass protection. Wilbon has gotten his share of hype this fall and Riley said he could be a factor both as a runner and a receiver.
"Wilbon has really elevated his game from spring ball," Riley said. "He appears much more knowledgable and confident, and he's made a ton of plays for our team both in the run game and the passing game."
Maybe the biggest surprise of all came when Riley dished out praise for Ozigbo following Tuesday's practice. Though he's the youngest of the bunch, Riley said Ozigbo hit the ground running this fall and is in line to play right away this season as a true freshman.
"He has stepped in, and the best thing to say for him right now is that he's stepped in and he really just goes in that huddle and goes out and plays and just fits right in," Riley said. "He doesn't look like a rookie."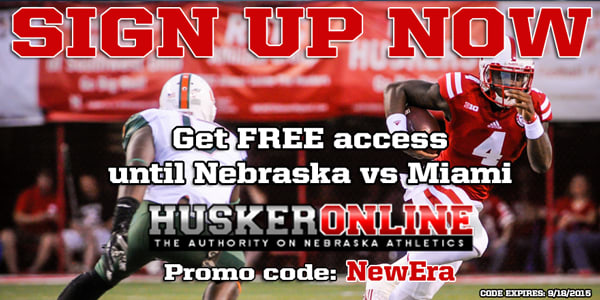 Click
Here
to view this Link.