Rivals100 corner parts ways with Nebraska on heels of OU visit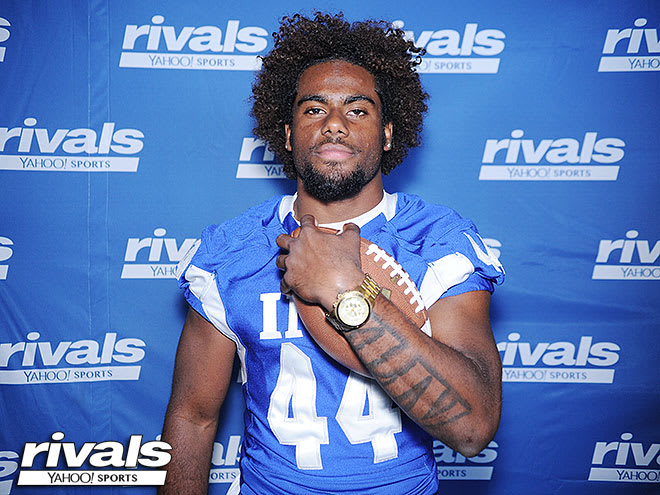 Nebraska lost its top-ranked commit on Tuesday, as four-star defensive back Brendan Radley-Hiles publicly backed away from his longstanding commitment to the Huskers.
Radley-Hiles, who is originally from California and attends high school at Florida's IMG Academy, surprised some when he choose the Huskers more than a year ago. And while the four-star prospect was always interested in taking other visits, the writing on the wall began to truly show when Nebraska's 2017 season began to falter.
Whatever the combinations of factors in play, however, Radley-Hiles announced his decision to part was from Nebraska with a lengthy tweet on Tuesday evening.
RIVALS REACTION: Radley-Hiles visited Oklahoma over the weekend and rumors swirled that he may have come close to making a verbal commitment on the trip. Clemson is also thought to have an in with Radley-Hiles, who has visited the Tigers' campus in the past. A number of programs will enter the picture in the coming weeks, but the Sooners and Tigers are the main ones to watch for the time being.
Radley-Hiles is ranked as the No. 4 cornerback and No. 30 overall prospect in the class of 2017.