Post-title era team: Wide receiver
Football season is closing in, but there's still some time before fall camp begins. To pass the time, HuskerOnline examined the top five players at each position in the post-title era starting in 2002. Any player who played from that point on is eligible for these lists except for current players because their careers are still ongoing.
Each member of HuskerOnline was asked to rank their top five at each position and points were given in reverse order. For example, if someone rated Zac Taylor as the best quarterback of the era, he received five points, the second-place quarterback received four and so on. The votes were all totaled at the end to form our lists.
We kick things off today by looking at the wide receivers. Thanks to Nebraska's change to more passing-friendly offenses, a number of receivers have jumped up the record books in recent years. Here's the voting breakdown:
http-equiv="content-type">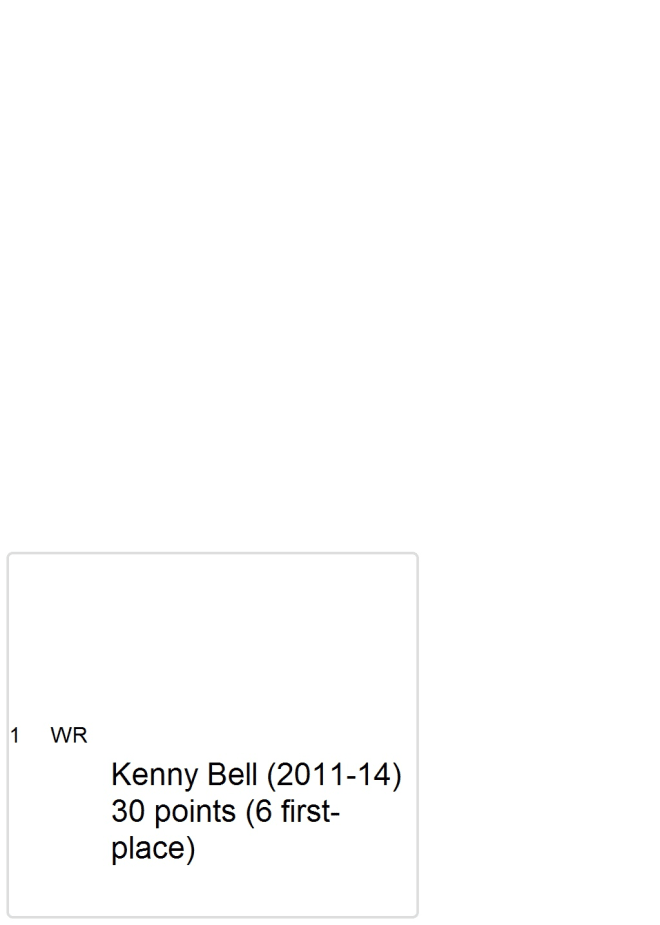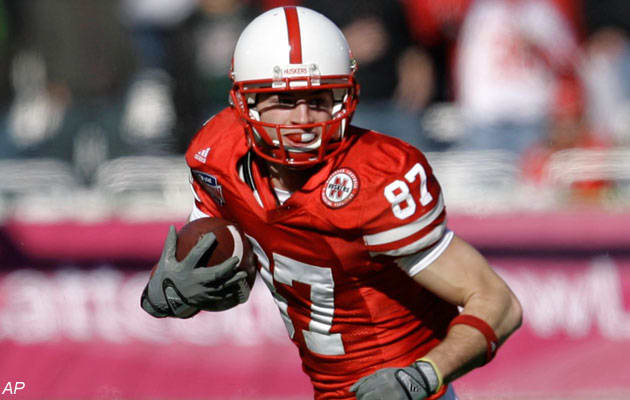 The skinny: Swift held most of Nebraska's receiving records until Bell passed him over the past few years. He's second in school history in catches (166) and third in yards (2,479), and no Husker has hauled in as many touchdown passes (25). A productive player for four years, Swift truly flourished with Joe Ganz under center in 2008, setting career highs with 63 catches, 941 yards and 10 scores.
3
WR
Maurice Purify (2006-07)
16 points (1 second-place, 3 third-place, 2 fourth-place, 1 fifth-place)
The skinny: A junior college transfer, Purify submitted two of the most productive receiver seasons in school history, racking up 91 catches, 1,444 yards and 16 touchdowns in just 25 games. A second-team All-Big 12 pick in 2006, the 6-foot-4 receiver gave Nebraska a red-zone threat it had rarely seen before - his game-winning catch on a fade pattern against Texas A&M in 2006 was one of the highlights of the Bill Callahan era. Enunwa, Peterson, Paul and Terrence Nunn may have put up better career numbers, but they didn't have quite the impact Purify did.
4
WR
Niles Paul (2007-10)
13 points (3 third-place, 1 fourth-place, 2 fifth-place)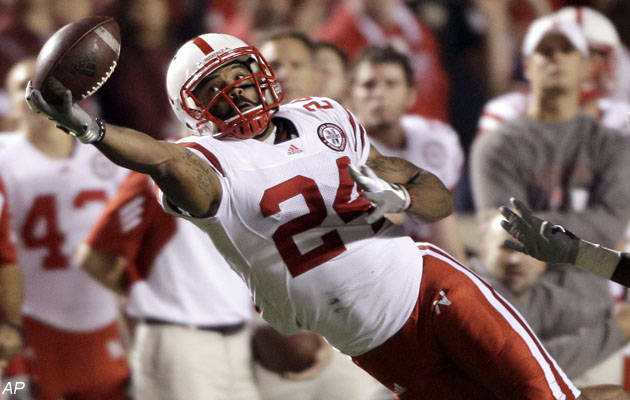 The skinny: Always a standout on special teams, Paul was finally awarded for his offensive contributions as a senior when the coaches named him second-team All-Big 12. He actually peaked statistically as a junior with 40 catches, 796 yards and four scores. Though he sometimes frustrated fans with dropped passes, Paul was a solid and often spectacular contributor for his final three seasons.
5
WR
Quincy Enunwa (2010-13)
9 points (2 fourth-place, 3 fifth-place)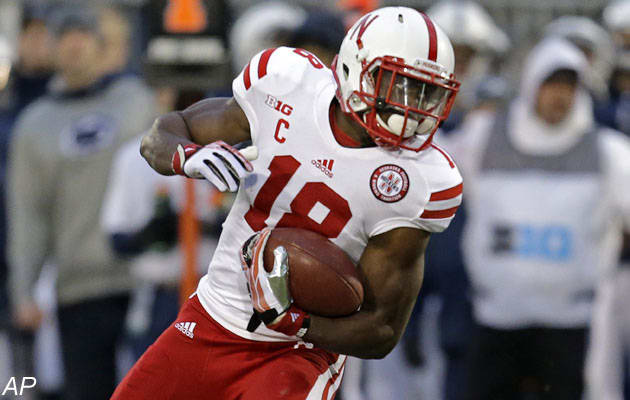 The skinny: Enunwa was a fine player during his first three seasons in Lincoln, but it was his final campaign that catapulted him onto this list. He had 51 catches for 753 yards and a school-record 12 touchdowns, including the unforgettable 99-yard catch-and-run in the bowl game victory. Among the top seven in school history in yards, catches and touchdowns, Enunwa was also a devastating blocker on the outside who helped clear the way for Ameer Abdullah and Taylor Martinez.
Click
Here
to view this Link.
[rl]