Post-title era team: Safety
Football season is closing in, but there's still some time before fall camp begins. To pass the time, HuskerOnline examined the top five players at each position in the post-title era starting in 2002. Any player who played from that point on is eligible for these lists except for current players because their careers are still ongoing.
Each member of HuskerOnline was asked to rank their top five at each position and points were given in reverse order. For example, if someone rated Zac Taylor as the best quarterback of the era, he received five points, the second-place quarterback received four and so on. The votes were all totaled at the end to form our lists.
Today we take a look at the safeties. Here's the voting breakdown:
http-equiv="content-type">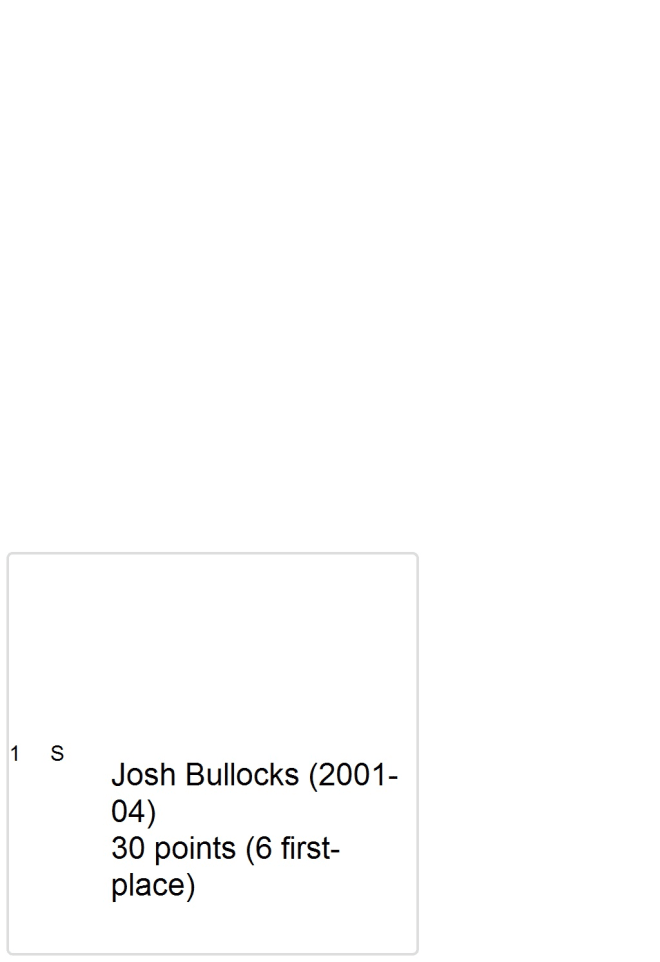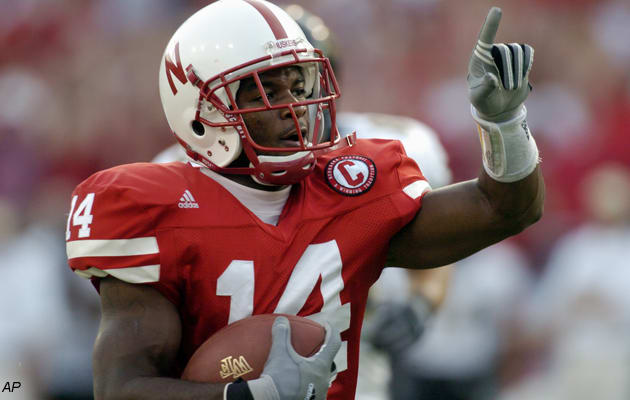 The skinny: A three-year starter, Daniel never matched the brilliance of his twin brother's 2003 season but was consistently productive throughout his career. When he graduated, his 226 career tackles were the second-most ever by a Nebraska defensive back, while his 22 career pass breakups were the most by an NU safety. Bullocks picked off eight passes and started the final 32 games of his career. A second-team All-Big 12 selection in 2004 and 2005, Bullocks was selected in the second round by the Lions.
3
S
Eric Hagg (2007-10)
17 points (3 second-place, 2 fourth-place, 1 fifth-place)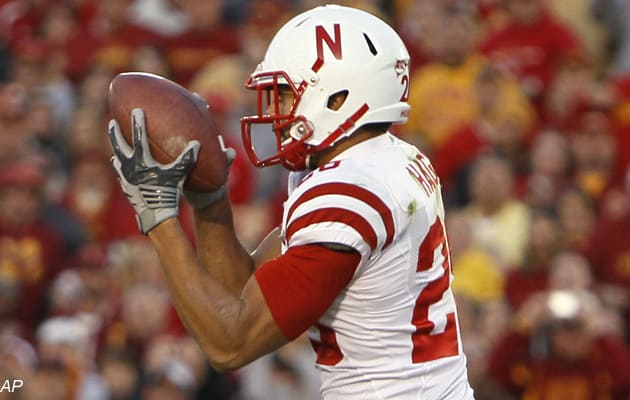 The skinny: Hagg was the unsung hero of Bo Pelini's early defenses - the chess piece that could be moved around wherever he was needed. Hagg alternated between playing traditional safety, nickelback and a linebacker hybrid depending on NU's opponent. He was recognized as a unanimous All-Big 12 selection and a second-team All-American after he picked off five passes and registered 49 tackles as a senior.
4
S
DeJon Gomes (2009-10)
13 points (2 third-place, 3 fourth-place, 2 fifth-place)
The skinny: Much like Hagg, Gomes' versatility greatly increased his value and helped keep him on the field against all kinds of offenses. Despite starting just six games after transferring in from junior college, Gomes had four interceptions. His production made it impossible to keep him off the field, and Gomes racked up 99 tackles, seven pass breakups and two interceptions as a senior, earning a second-team All-Big 12 nod. He also forced five career fumbles before Washington took him in the fifth round of the draft.
4
5
Larry Asante (2007-09)
9 points (1 second-place, 1 third-place, 2 fifth-place)
The skinny: Nicknamed "the Assassin", Asante started all but three of the 39 games in his career. Always strong against the run, Asante notched a career-high 79 tackles as a senior while breaking up seven passes and intercepting two more. That campaign saw him recognized on the All-Big 12's first team. Asante was picked in the fifth round by the Browns and is currently a member of the Oakland Raiders.
Click
Here
to view this Link.
[rl]