Post-title era team: Returners
Football season is closing in, but there's still some time before fall camp begins. To pass the time, HuskerOnline examined the top five players at each position in the post-title era starting in 2002. Any player who played from that point on is eligible for these lists except for current players because their careers are still ongoing.
Each member of HuskerOnline was asked to rank their top five at each position and points were given in reverse order. For example, if someone rated Zac Taylor as the best quarterback of the era, he received five points, the second-place quarterback received four and so on. The votes were all totaled at the end to form our lists.
Today we conclude the lists by looking at Nebraska's top return men on the past 15 years. Here's the voting breakdown:
http-equiv="content-type">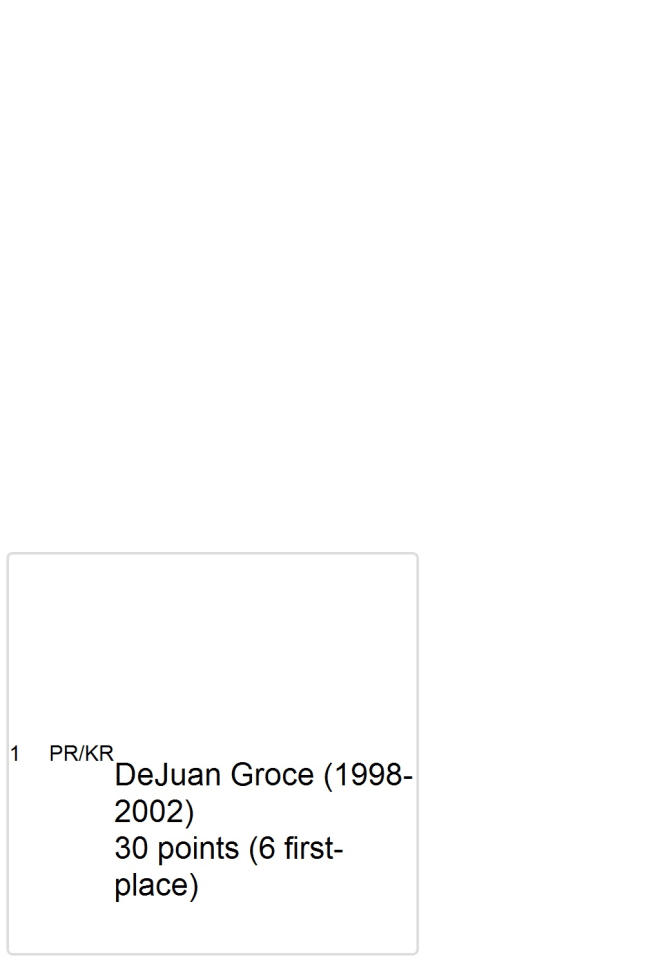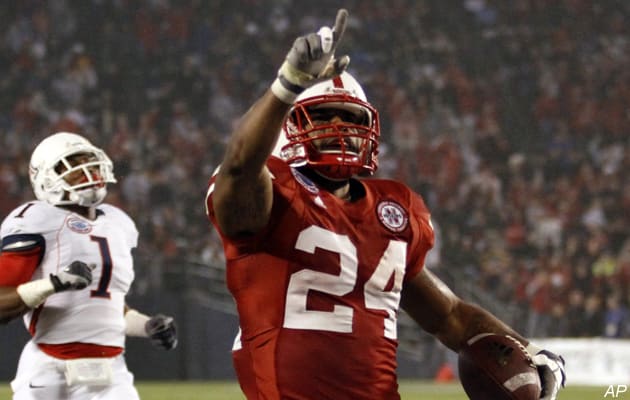 The skinny: One of just five players in school history to rank among the top 10 in yardage in kickoff and punt returns, Paul was named first-team All-Big 12 for his efforts as a senior. Overall he had 1,887 kick return yards (second at NU) and 647 punt return yards (10th), scoring a total of three times. Paul is the only player in school history with multiple kickoff return touchdowns in his career.
3
PR/KR
Ameer Abdullah (2011-14)
18 (1 second-place, 4 third-place, 1 fourth-place)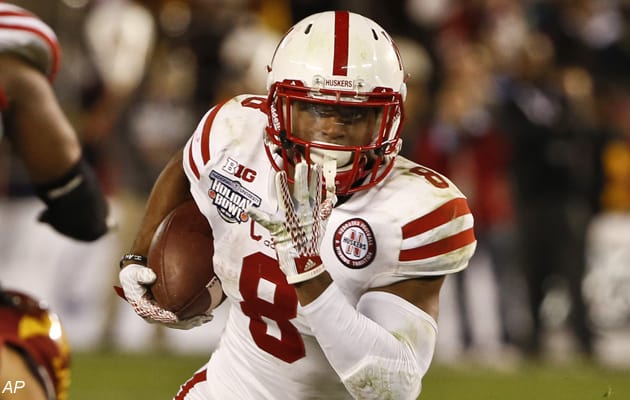 The skinny: Abdullah's record-setting career as a running back will always overshadow his special teams exploits, but his efforts shouldn't be forgotten. A second-team All-Big Ten punt returner in 2012 and a first-team pick as a kick returner in 2011, Abdullah's shiftiness and speed made him hard to track down. Due to his value to the offense, Abdullah's opportunities were more limited than some of the other names on this list - he had just 61 career kickoff returns and 31 punt returns. But he made his opportunities count, scoring a pair of special teams touchdowns.
4
PR/KR
Cortney Grixby (2004-07)
11 points (1 second-place, 3 fourth-place, 1 fifth-place)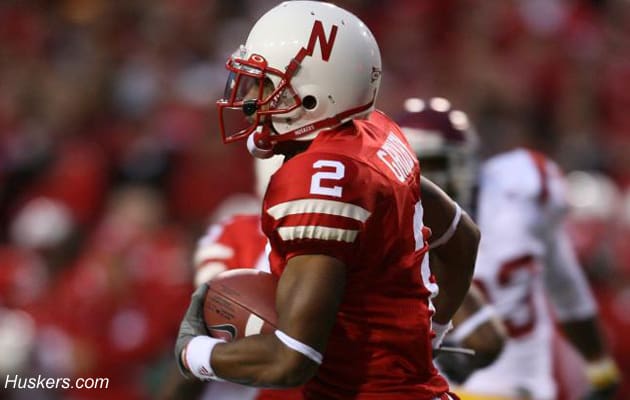 The skinny: Grixby was a force returning kicks when he took over the role as a senior in 2007. Grixby set a then-Big 12 record with 1,094 yards on 45 returns (24.3 average), including a 94-yard score against Kansas State, NU's first kickoff return for a touchdown in nine years. He wasn't quite as lethal returning punts, but Grixby did average nearly nine yards on 53 returns in his career.
5
KR
Kenny Bell (2010-14)
6 points (2 fourth-place, 2 fifth-place)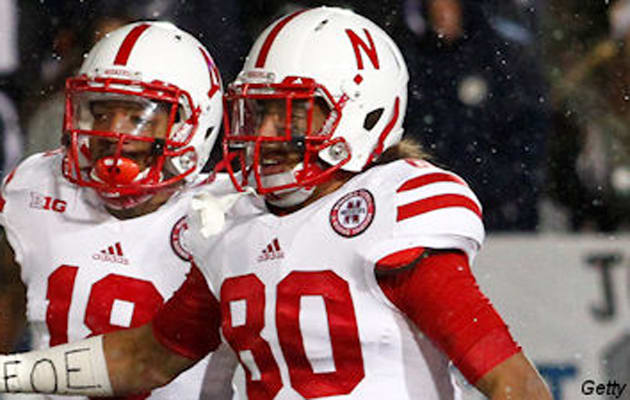 The skinny: Bell ranks eighth in school history with 847 kickoff return yards and averaged 25 yards per return over the course of his career. He could rank much higher on that list had he not been held to 14 returns as a senior, but his junior year was spectacular - Bell had 23 returns for 609 yards (26.5 average), and his 99-yard score in the snow at Penn State helped swing the momentum and help Nebraska come away with a victory.
Click
Here
to view this Link.
[rl]