Post-title era team: Quarterback
Football season is closing in, but there's still some time before fall camp begins. To pass the time, HuskerOnline examined the top five players at each position in the post-title era starting in 2002. Any player who played from that point on is eligible for these lists except for current players because their careers are still ongoing.
Each member of HuskerOnline was asked to rank their top five at each position and points were given in reverse order. For example, if someone rated Zac Taylor as the best quarterback of the era, he received five points, the second-place quarterback received four and so on. The votes were all totaled at the end to form our lists.
We kick things off today by looking at the quarterbacks, a position that has had a number of record-breakers as NU has favored more pass-friendly offenses over the past decade. Here's the voting breakdown:
http-equiv="content-type">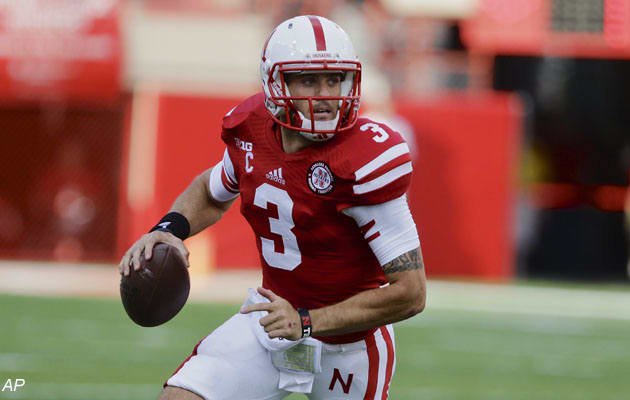 The skinny: A four-year starter, Martinez left Nebraska as the record-holder in almost every major category. Despite playing in just four games in his senior year, Martinez departed with school records for total offense, passing yards, completions, touchdown passes and starts for a quarterback. A first-team All-Big Ten selection as a junior, Martinez also rushed for 2,975 yards and 31 scores in his career. His penchant for turnovers and head-scratching plays likely kept him from passing the steady Taylor on this list.
3
QB
Joe Ganz (2004-08)
19 points (2 second-place, 3 third-place, 1 fourth-place)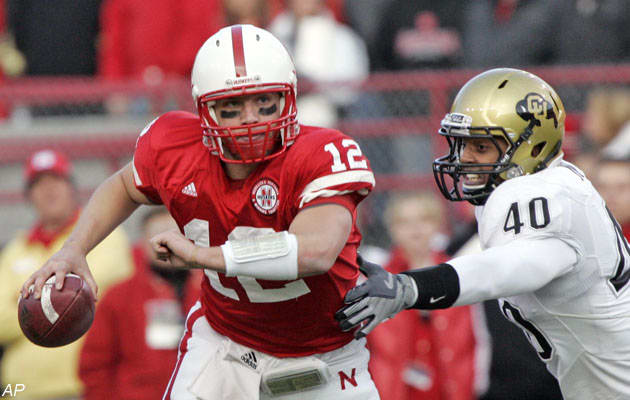 The skinny: Ganz didn't get to start until late in his junior year, but he quickly made up for lost time. In just 16 career starts, Ganz is the school's single-season record holder for yards, completions and total offense. He had one of the best games in school history against Kansas State in 2007, throwing for 510 yards and seven touchdowns against Kansas State. It's tempting to think about what kind of numbers Ganz could have put up if given more time to pilot the offense.
4
QB
Jammal Lord (1999-2003)
11 points (1 third-place, 4 fourth-place)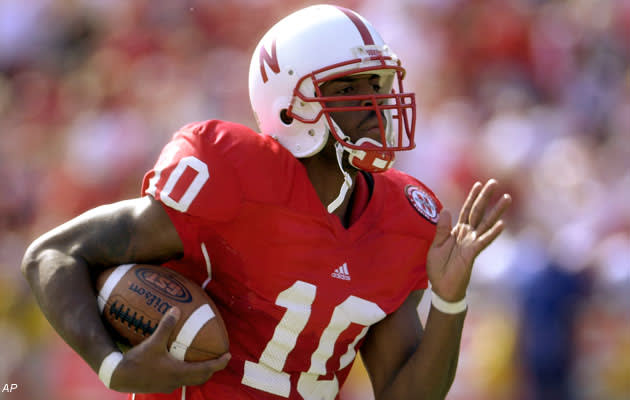 The skinny: The only name on this list to play before the switch to the West Coast offense in 2004, Lord started all 27 games in his final two seasons and proved to be a strong fit for NU's option offense. Lord racked up 2,573 yards and 24 touchdowns on the ground in his career while throwing for 2,848 and 19 scores. His athletic ability led the Houston Texans to select him as a safety with a sixth-round pick in 2003.
5
QB
Zac Lee (2007-10)
5 points (5 fifth-place)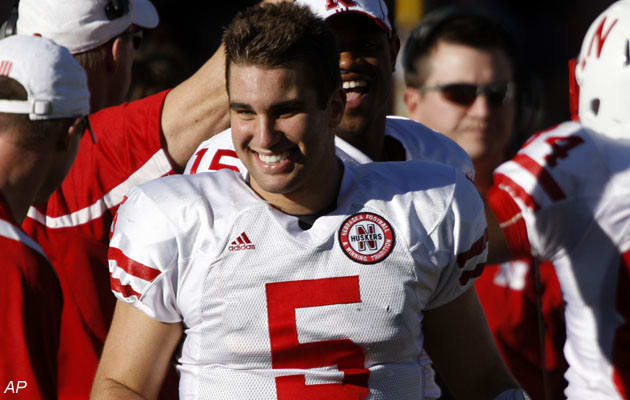 The skinny:
This spot should belong to
Tommy Armstrong
, but he's still on the current roster. So it falls to Lee, who started 12 games in 2009, throwing for 14 touchdowns. Unfortunately, Lee will be remembered for leading an offense that often floundered despite having the nation's No. 1 defense behind it. But the only other option for this spot was Keller, who started just nine games at Nebraska, all during the disastrous 2007 campaign.
Click
Here
to view this Link.
[rl]