Post-title era team: Punter
Football season is closing in, but there's still some time before fall camp begins. To pass the time, HuskerOnline examined the top five players at each position in the post-title era starting in 2002. Any player who played from that point on is eligible for these lists except for current players because their careers are still ongoing.
Each member of HuskerOnline was asked to rank their top five at each position and points were given in reverse order. For example, if someone rated Zac Taylor as the best quarterback of the era, he received five points, the second-place quarterback received four and so on. The votes were all totaled at the end to form our lists.
Today we take a look at the punters.
Sam Foltz
will likely find his way onto this list in a few years, but he's ineligible as of now. Here's the voting breakdown:
http-equiv="content-type">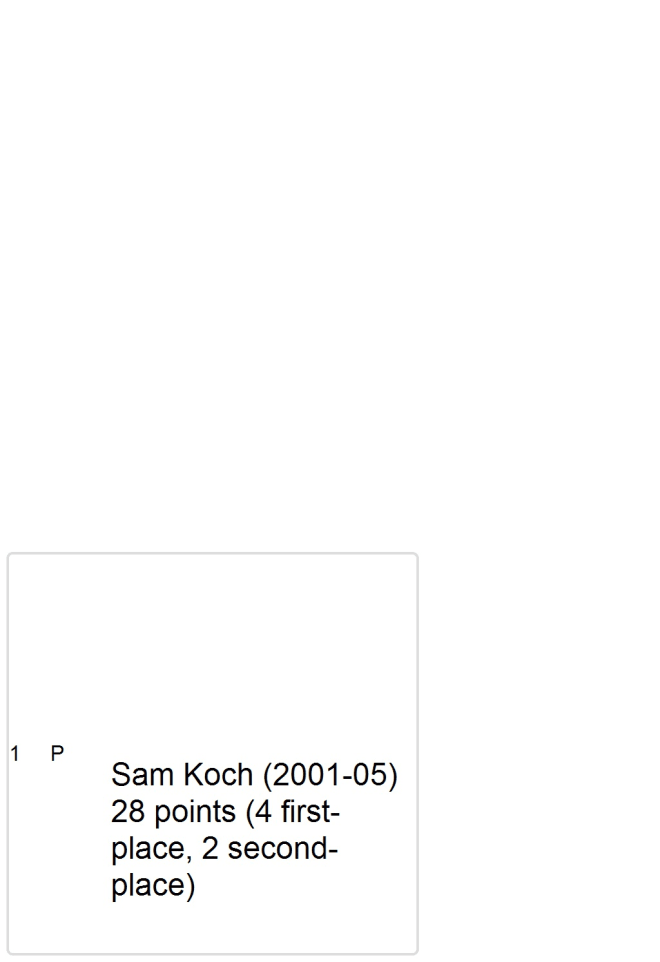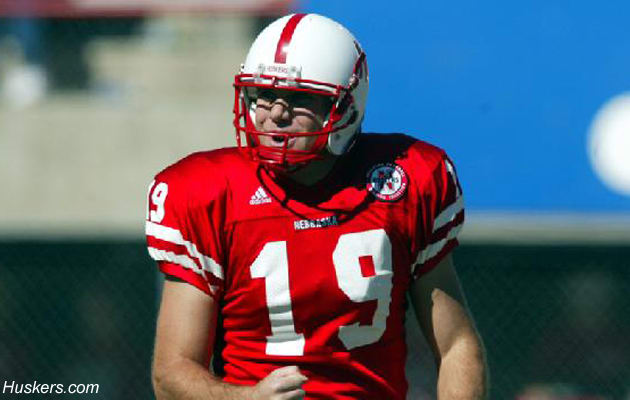 The skinny: A finalist for the Ray Guy Award in 2003, Larson punted 195 times in his career (a school record), averaging 43.7 yards per kick. He was a first-team All-Big 12 selection as a senior after taking home second-team honors as a junior. Larson booted three of the 10 longest punts in Nebraska history, including an 80-yarder in 2003. He played five seasons for the Bengals after graduating.
3
P
Brett Maher (2008-12)
18 points (1 second-place, 2 third-place, 2 fourth-place)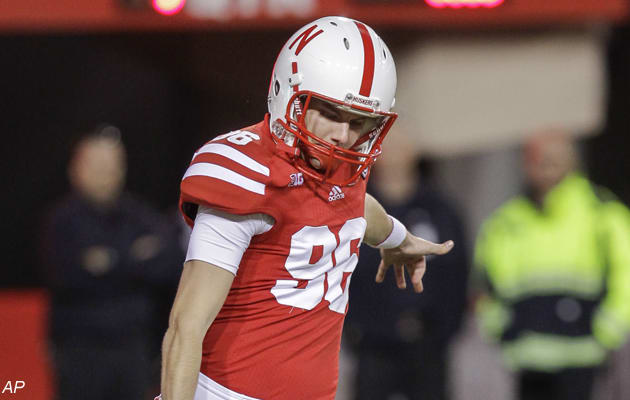 The skinny: Maher is better remembered for his exploits as a kicker, but he established quite the reputation as a punter as well. Maher was a first-team All-Big Ten pick in 2011 and a second-team selection the following season. Maher averaged 43.2 yards on his kicks, placing 43 inside the opponent's 20-yard line with only six touchbacks.
4
P
Alex Henery (2006-10)
14 points (2 third-place, 4 fourth-place)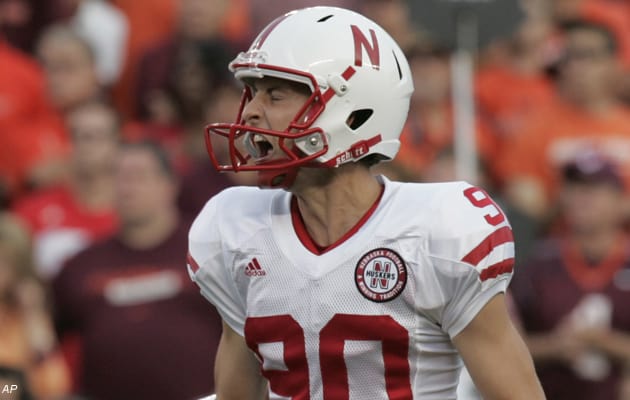 The skinny: Like Maher, Henery also split kicking and punting duties and was more successful at the former. But he was also a first-team All-Big 12 pick in 2009 and a second-team selection in 2010. Henery averaged 42.1 yards per boot for his carry and pinned opponents inside the 20-yard line 57 times. He also had just one of his 147 career punts blocked.
5
P
Dan Titchener (2004-08)
8 points (1 third-place, 5 fifth-place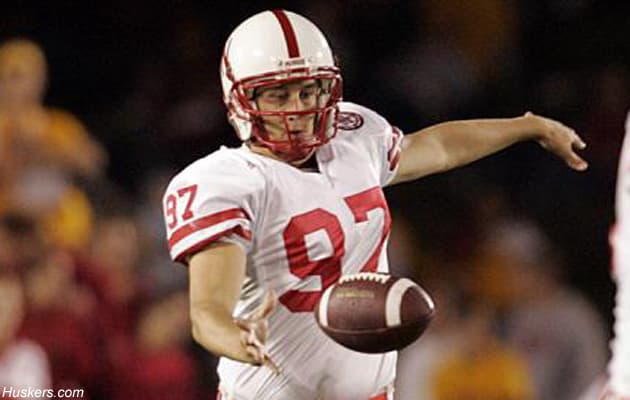 The skinny: A three-year starter, Titchener never received the accolades or attention of the other names on this list, but he was solid in his own right. He averaged 39.3 yards on his 157 career punts, placing 55 inside the opponent's 20-yard line.
Click
Here
to view this Link.
[rl]