Post-title era team: Offensive tackle
Football season is closing in, but there's still some time before fall camp begins. To pass the time, HuskerOnline examined the top five players at each position in the post-title era starting in 2002. Any player who played from that point on is eligible for these lists except for current players because their careers are still ongoing.
Each member of HuskerOnline was asked to rank their top five at each position and points were given in reverse order. For example, if someone rated Zac Taylor as the best quarterback of the era, he received five points, the second-place quarterback received four and so on. The votes were all totaled at the end to form our lists.
Today we look at the offensive tackles. Here's the voting breakdown:
http-equiv="content-type">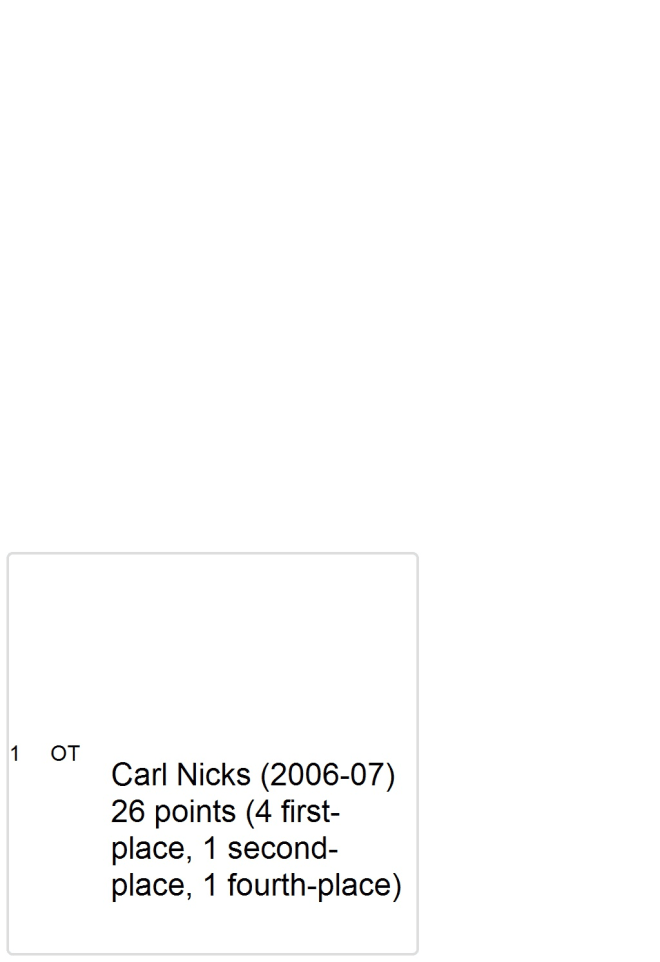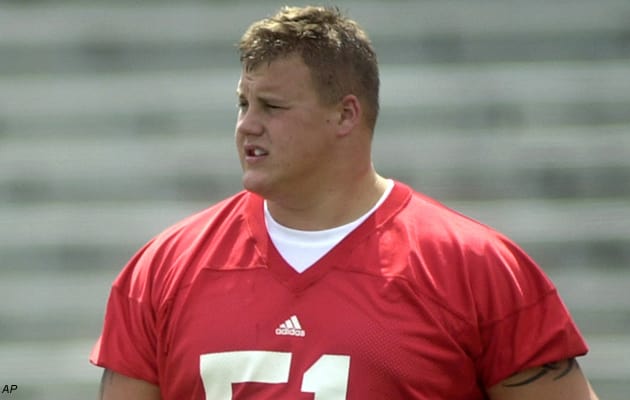 The skinny: Based on talent alone there is little doubt Incognito would have the No. 1 spot on this list to himself. He started at left tackle during his first two years, earning first-team All-American Freshman honors in 2002 and first-team All-Big 12 accolades in 2003. But off-the-field issues kept popping up, and though he switched to center before the 2004 season and was listed as possibly the nation's best at the position, Bill Callahan kicked him off the team. Incognito has since played 10 successful seasons in the NFL, making the Pro Bowl in 2012. But behavioral issues have continued to dog him, and his involvement in the Jonathan Martin bullying scandal in 2013 threatened to end his career. He's currently a member of the Bills.
3
OT
Lydon Murtha (2004-08)
16 points (1 second-place, 2 third-place, 3 fourth-place)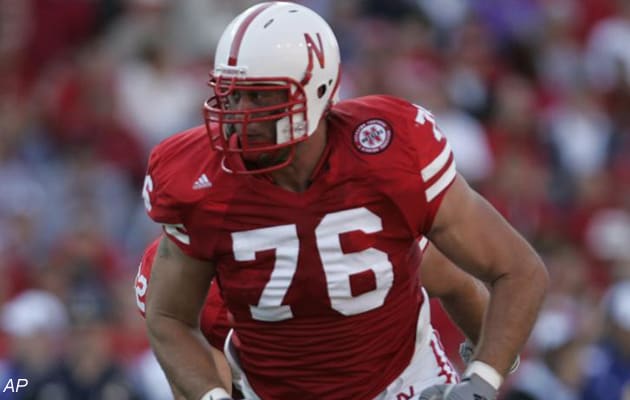 The skinny: Murtha battled injuries throughout his career but still played in 40 career games, starting 23. The massive 6-foot-7, 315- pounder was named to the honorable mention All-Big 12 lists during his final two years. Murtha was drafted in the seventh round but the Lions and played three seasons in Miami, the last of which was in 2011.
4
OT
Jeremiah Sirles (2009-13)
13 points (4 third-place, 1 fifth-place)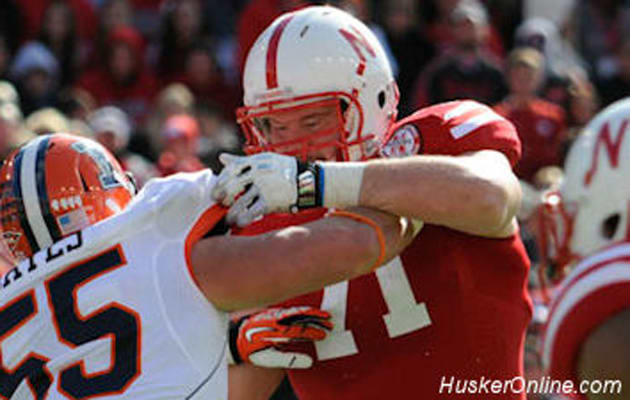 The skinny: Sirles was the definition of versatility during his time in Lincoln. Sirles started every game as a redshirt freshman in 2010, began each game on the right side in 2012 and served as a valuable swing tackle as a senior, starting on both sides depending on what Nebraska needed from him. An owner of 41 career starts, Sirles was a second-team All-Big Ten pick in 2012. Sirles went undrafted but played in two games, starting one, as a rookie with the Chargers.
5
OT
Marcel Jones (2007-11)
5 points (1 fourth-place, 3 fifth-place)
The skinny: At 6-foot-7 and 320 pounds, Jones had the size and potential to become an all-conference performer. Unfortunately his body didn't cooperate, as injuries limited him to just 40 career games. Jones was effective when healthy, He earned honorable mention All-Big Ten status as a senior in 2012 after starting nine games at right tackle. A seventh-round selection by the Saints, Jones is now with the Ravens.
Click
Here
to view this Link.
[rl]