Post-title era team: Offensive guard
Football season is closing in, but there's still some time before fall camp begins. To pass the time, HuskerOnline examined the top five players at each position in the post-title era starting in 2002. Any player who played from that point on is eligible for these lists except for current players because their careers are still ongoing.
Each member of HuskerOnline was asked to rank their top five at each position and points were given in reverse order. For example, if someone rated Zac Taylor as the best quarterback of the era, he received five points, the second-place quarterback received four and so on. The votes were all totaled at the end to form our lists.
Today we look at the offensive guards. Here's the voting breakdown:
http-equiv="content-type">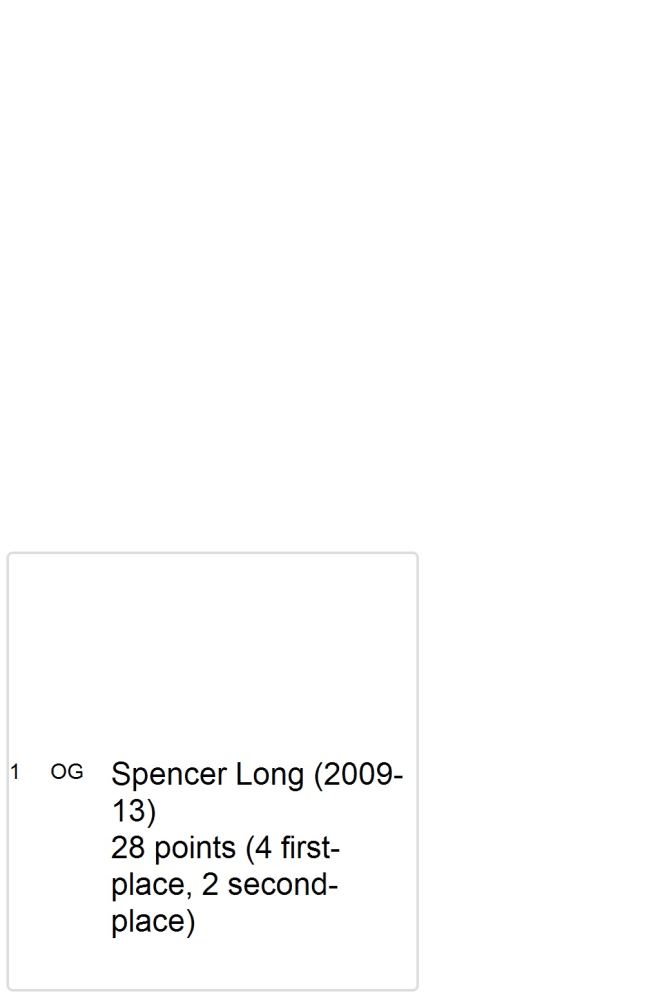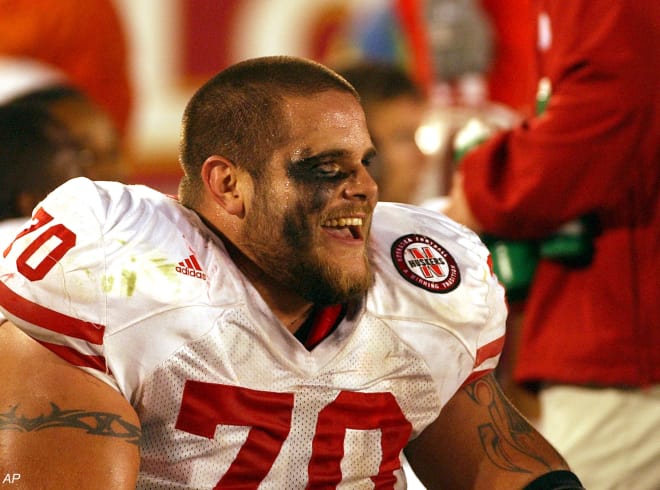 The skinny: Slauson was one of NU's most valuable lineman during the mid-2000's due to his versatility and toughness. He started at both tackle spots and right guard throughout his career. After being an honorable mention All-Big 12 pick in 2006 and 2007, Slauson finally cracked the conference's second team as a senior. A sixth-round pick in 2009, Slauson has started 69 games between the Jets and the Bears.
3
OG
Ricky Henry (2008-2010)
16 points (3 third-place, 2 second-place)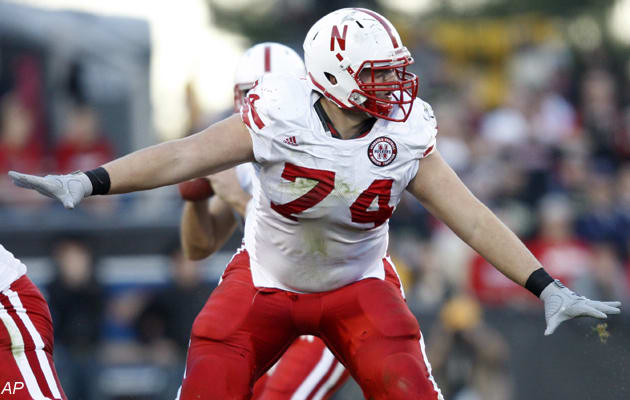 The skinny: Henry would likely be higher on this list had he spent more than two years at Nebraska. Henry started every game at right guard in 2009 after transferring in from the North Dakota College of Science, but he truly blossomed as a senior, making first-team All-Big 12, Nebraska's first offensive guard since 2001 to earn first-team all-conference accolades. He's been in the NFL since 2011, though he's bounced around and has played just two games.
4
OG
Keith Williams (2006-10)
10 points (1 third-place, 3 second-place, 1 fifth-place)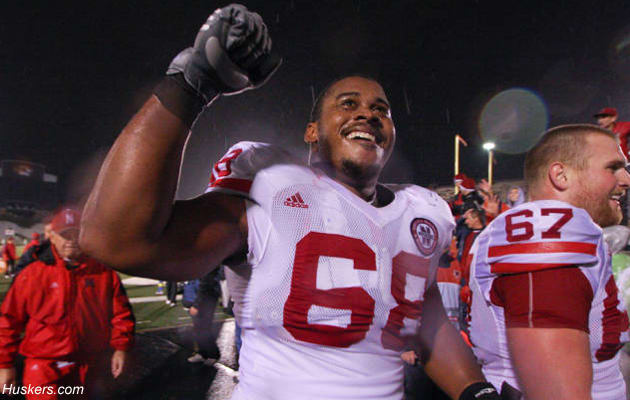 The skinny: Williams was a consistent, dependable road grader for his final three seasons. After starting off and on in 2008 and 2009, he became a full-time starter in 2010 and earned second-team All-Big 12 recognition. Williams played in 50 career games, starting 34, and was drafted by the Steelers in the sixth round of the 2011 NFL Draft. He's currently a member of the Arizona Rattlers of the Arena Football League.
5
OG
DJ Jones (2006-10)
6 points (1 fourth-place, 4 fifth-place)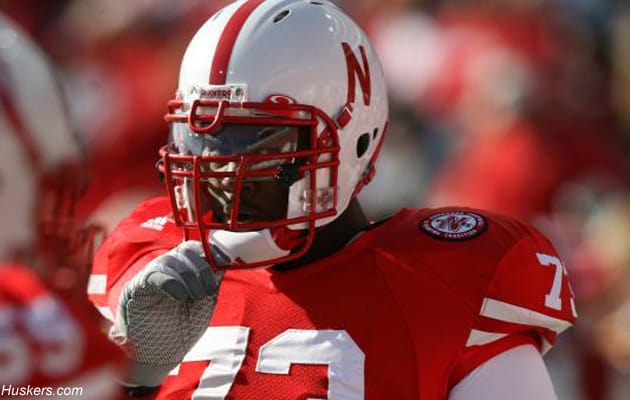 The skinny: Jones split his career between guard and tackle, filling in where the Huskers needed him most. A product of Omaha Central, he started 17 of the 39 career games he played in and contributed to some very productive Nebraska offenses. A highly-touted recruit coming out of high school, Jones may have never lived up to those lofty standards, but he was still a very useful contributor.
Click
Here
to view this Link.
[rl]