Post-title era team: Defensive end
Football season is closing in, but there's still some time before fall camp begins. To pass the time, HuskerOnline examined the top five players at each position in the post-title era starting in 2002. Any player who played from that point on is eligible for these lists except for current players because their careers are still ongoing.
Each member of HuskerOnline was asked to rank their top five at each position and points were given in reverse order. For example, if someone rated Zac Taylor as the best quarterback of the era, he received five points, the second-place quarterback received four and so on. The votes were all totaled at the end to form our lists.
Nebraska's had some very strong defensive ends over the past 15 years, so who comes out on top? Here's the voting breakdown:
http-equiv="content-type">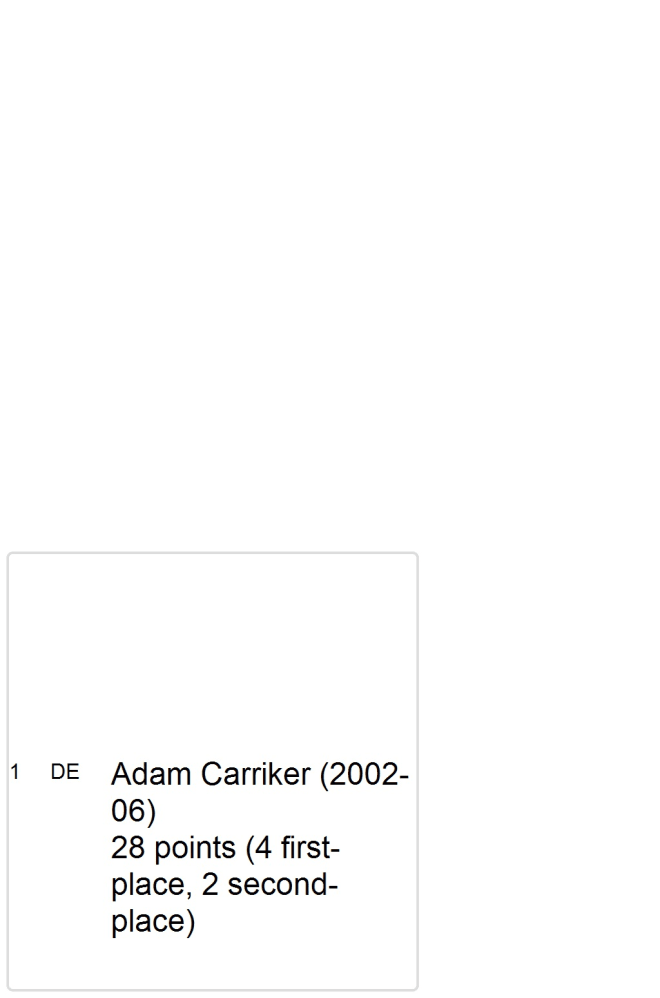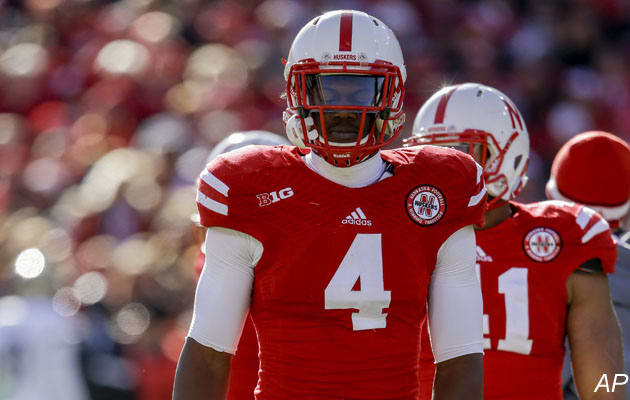 The skinny: Gregory was only around for two years but still managed to make a huge impact. He burst onto the scene with 10.5 sacks as a sophomore (the most ever by a first-year Husker) after transferring from Arizona Western CC. Although he battled through injuries and saw his numbers dip a bit as a junior, Gregory was still a first-team All-Big Ten pick for the second straight year and was a third-team All-American selection. In just two seasons, Gregory's 17.5 career sacks put him ninth on NU's all-time list. Gregory left NU early and was a second-round pick by the Cowboys in this year's draft.
3
DE
Chris Kelsay (1999-2002)
18 points (6 third-place)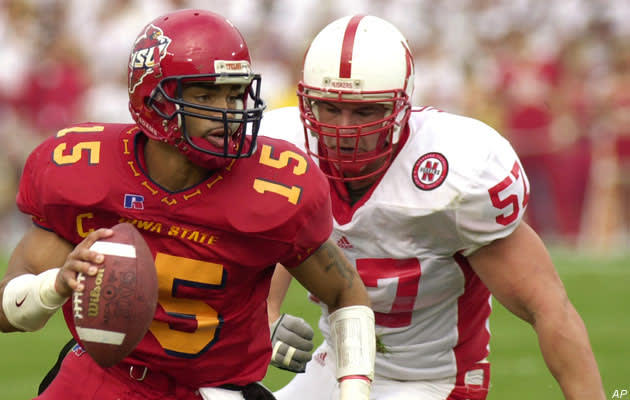 The skinny: Kelsay's banner year came as a junior in 2001 when he bagged first-team All-Big 12 and second-team All-American honors with 52 tackles (17 for loss) and 5.0 sacks. Injuries limited him to just eight games in his final season, but the Bills still selected him in the second round of the 2002 draft. Kelsay spent the next 10 years in Buffalo before retiring in 2002, piling up 440 tackles and 32.5 sacks.
4
DE
Jay Moore (2002-06)
10 points (6 fourth-place)
The skinny: Moore was always a bit overshadowed due to Carriker's presence across from him, but the former was plenty productive in his own right. Moore started 30 career games, including every contest his final two years, and finished with 38 tackles for loss and 12.0 sacks. A key contributor on the 2005 defense that led the nation in sacks, Moore was a fourth-round pick by the 49ers in the 2006 draft.
5
DE
Trevor Johnson (1999-2003)
3 points (3 fifth-place)
The skinny: Johnson actually played tight end as a freshman and contributed mostly on special teams as a sophomore after switching to defense, but his final two years made up for the lost time. Johnson started 22 of NU's 27 games in 2002 and 2003, piling up 122 tackles (22 for loss) and 7.5 sacks. An honorable-mention All-Big 12 pick as a senior, he was drafted by the Jets in the seventh round and was in the NFL for five years.
Click
Here
to view this Link.
[rl]