Nebraska skills camp standouts
Nebraska held its annual skill positions camp Friday morning which had a turnout of roughly 250 prospects that worked out inside Memorial Stadium for three hours.
HuskerOnline.com was there for the action and brings you some of the top performers at each position below.
Quarterbacks
The 6-foot-3, 180-pound Thramer was one of the most consistent quarterbacks on Friday and showed accuracy and nice touch on his passes.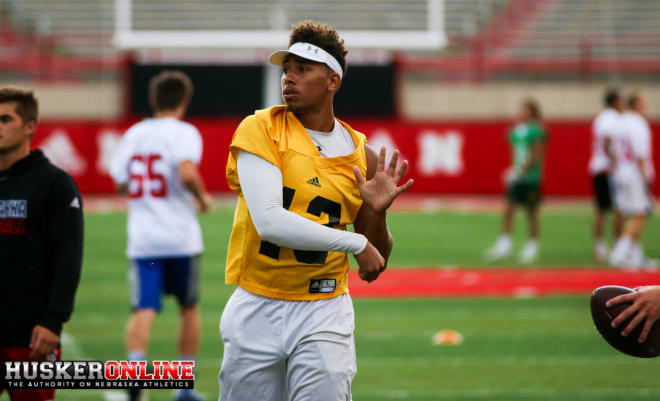 Running backs
2019 RB Andrew Graves, 5-8, 170 - Festus (Mo.) Jefferson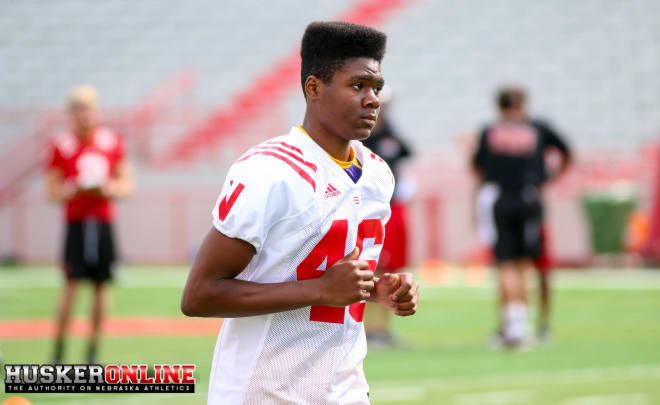 Wide receivers
Liewer showed off excellent hands and body control during NU's skills camp.
Betts doesn't look like your average wide receiver that just finished up his freshman year of high school. He had an excellent showing at the Nebraska State 7-on-7 tournament Thursday and flashed his talent several times Friday morning at NU's skills camp. He's certainly an up and coming prospect to know in the state.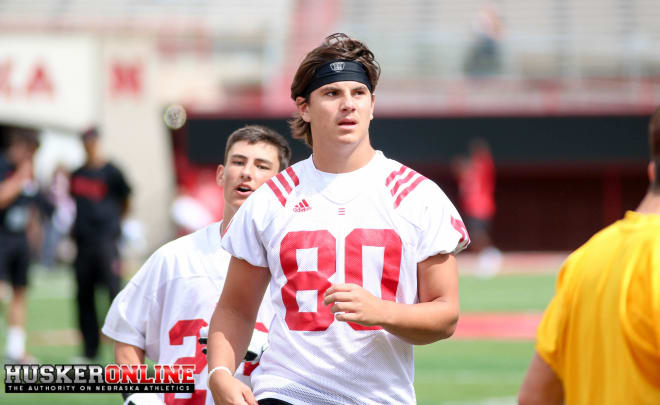 Tight ends
2019 TE Casey Clanton (6-3, 200) Phoenix (Ariz.) Central
2018 TE Joao Godoy (6-2, 200) Waco (Neb.) Nebraska Lutheran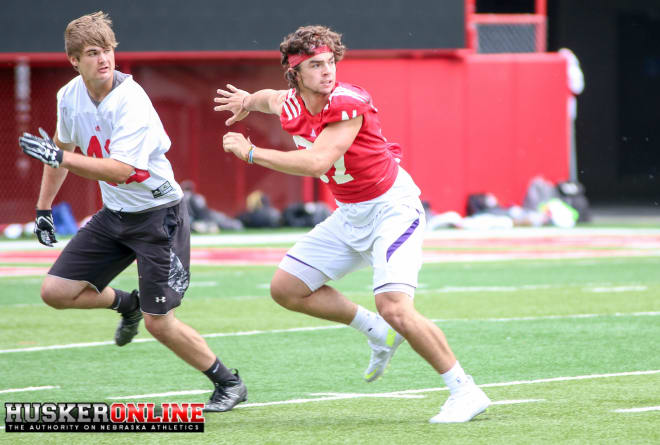 Linebackers
McCormack is very well put together physically and has nice speed and awareness that helped him and show off his coverage skills during the one-on-one portion of the camp.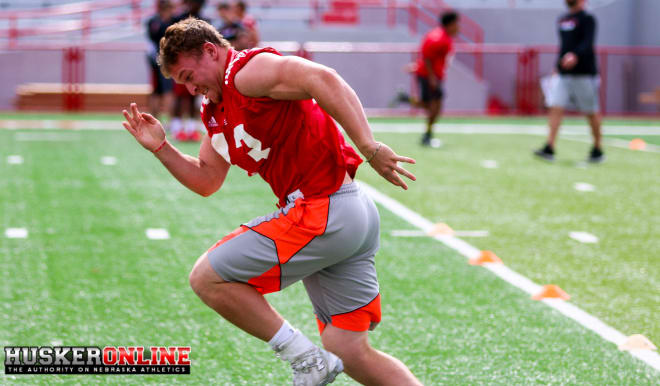 2018 LB Kage Jesperson (6-1, 226) Hemingford, Neb.
Defensive backs
2019 DB Khalil Mester (6-0, 172) Shreveport (La.) Northwood
2019 DB Cameron Kleinschmidt (5-8, 168) Sutton, Neb.
2020 DB Dylan Zoucha (5-10, 162) Malcolm, Neb.