HuskerOnline.coms 2014 Top 40 players: 6-10
Voting Criteria: Player's importance to the team in 2014, talent and potential for the upcoming season. A player's long term/NFL potential was not taken into consideration.
Voting Panel: HuskerOnline.com publisher Sean Callahan, HuskerOnline.com senior writer Robin Washut, HuskerOnline.com staff writer Dan Hoppen, HuskerOnline.com recruiting expert Nate Clouse and HuskerOnline.com video producer Gregg Peterson.
Click
Here
to view this video.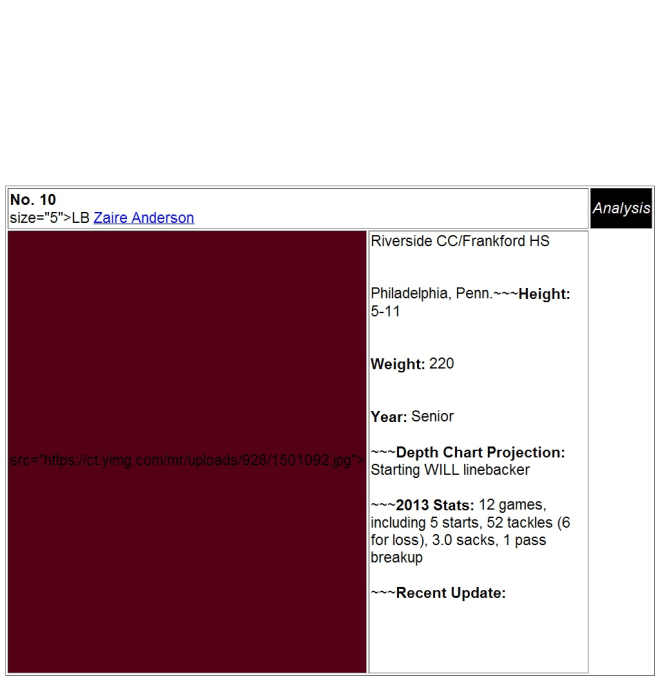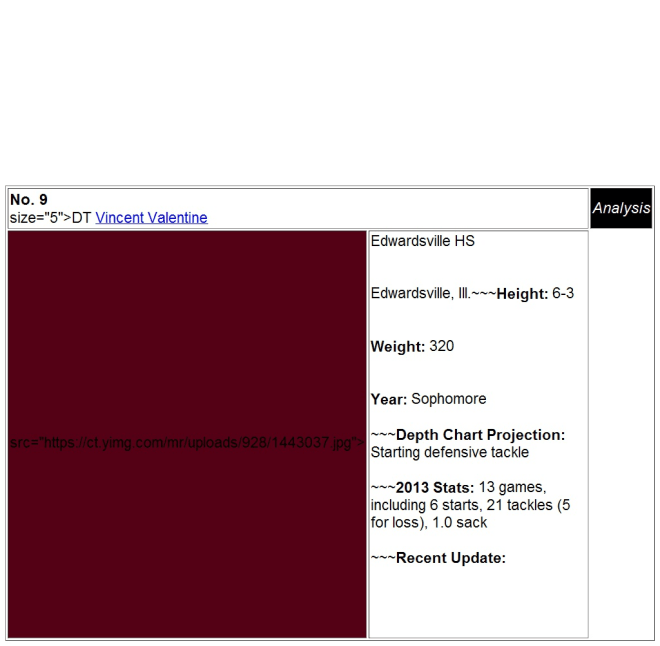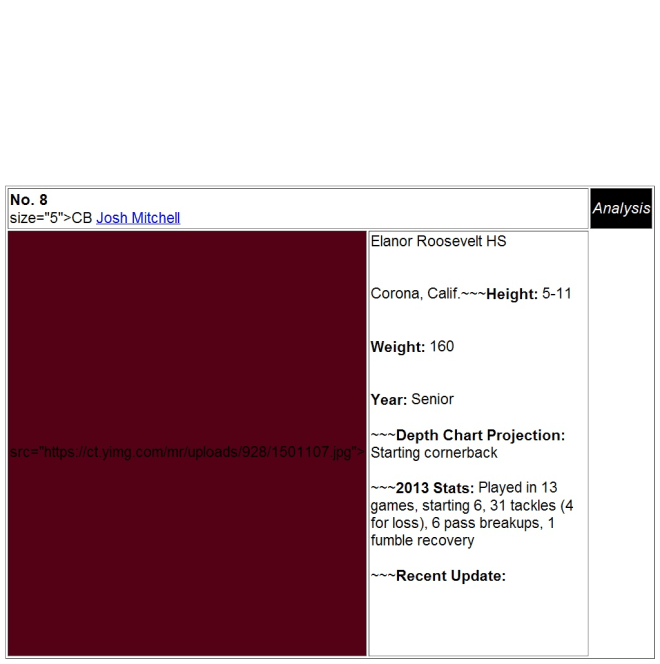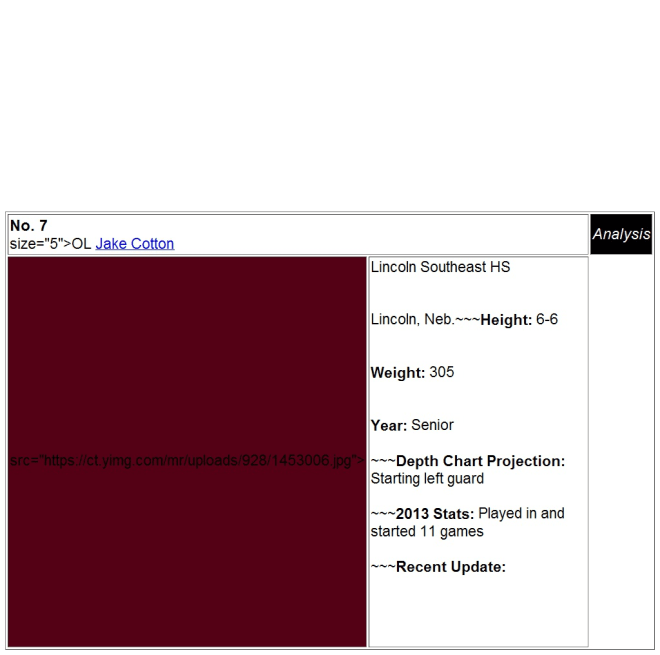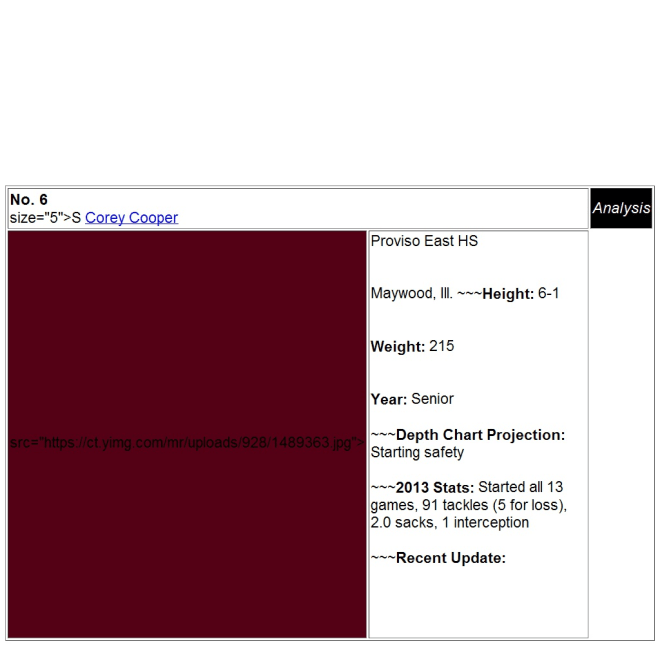 If you missed:
NEXT UP: Ranking No. 1-5
[rl]