Gangwish says there are no divided loyalties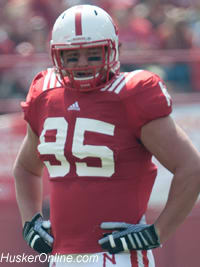 Click
Here
to view this video.
[rl]The Nebraska football season has officially reached a crossroads. The Huskers are 2-3 entering the toughest portion of their schedule, and the season has a chance to come apart at the seams if the team doesn't rally and come together.
According to
Jack Gangwish
, this is the time when a team's leaders truly arise. The coaches can provide leadership to a point, but Gangwish said the players must step forward and be the team's rudder.
"I think sometimes guys can create a little bit of distance between themselves and the coaches," Gangwish, one of Nebraska's six captains, said. "They put the idea in their head that, 'He's a coach, this is his job and he doesn't understand my position. It's different for me than it is for him. He doesn't see it my way.' But to hear it come from your peers and from your leaders within the team,
"I think sometimes that can carry even more weight than what a coach can do. I think in some situations those guys can be even more influential than what a coach can be. It's massively important for our leaders, captains and otherwise, to step up and lead this team in the right direction."
There has been talk of possible dissension in the locker room recently as some believe the loyalty some players feel to Bo Pelini and the previous staff has formed a bit of a schism in the locker room.
Gangwish claims this couldn't be further from the truth.
"There is zero difficulty," Gangwish said when asked about how tough it can be to balance loyalties between the old staff and the new. "We have one loyalty at this point. We are with this staff and are completely loyal to them and we trust the guys that they've put over us to lead us. That's all there is to it. There's no other option for us."
The team is obviously disappointed with its rough start, especially considering that two of the losses came on the opposition's final drive and the other came in overtime. The Huskers could conceivably be 5-0 if a few plays had gone their way, but Gangwish said the team isn't hanging its heads or wondering about what-ifs.
"These guys show up to work every day and it's pretty special to be a part of something like that," he said. "Right now our team, our unity and our respect for each other and our respect for this game is as good or better than it's always been."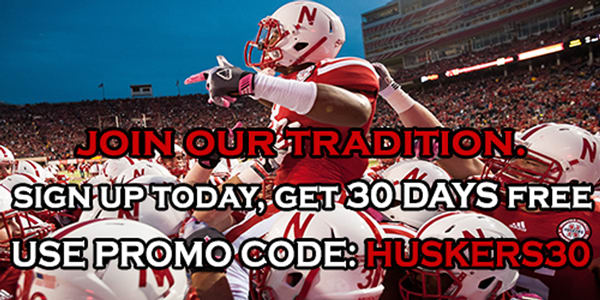 Click
Here
to view this Link.
[rl]