Five players facing 'now or never' fall camps
Nebraska's fall camp officially kicks off on Friday morning, and with it, the 2018 season will finally be underway.

Before the Huskers hit the field, we decided to take one last look at five players who need to step up with big fall camps in order to be factors this season and beyond.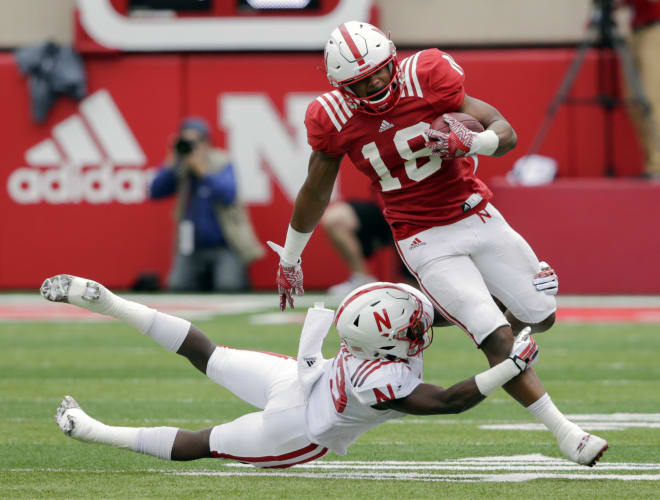 Tre Bryant, RB, Jr.
Based on his eye-opening production over the first game and a half of last season, it seems hard to think that Bryant would be in the conversation of facing a 'now or never' fall.

But that is the case for the junior running back right now as he enters camp having missed nearly the past 10 months while recovering from surgery on his problematic knee.
When healthy Bryant is clearly in the discussion for a starting job, as head coach Scott Frost himself said the St. Louis native "jumped off the screen" when he watched film of last year's first two games.
Until Bryant can prove his knee is durable enough to keep him on the field, though, major questions will continue to linger about his long-term football future.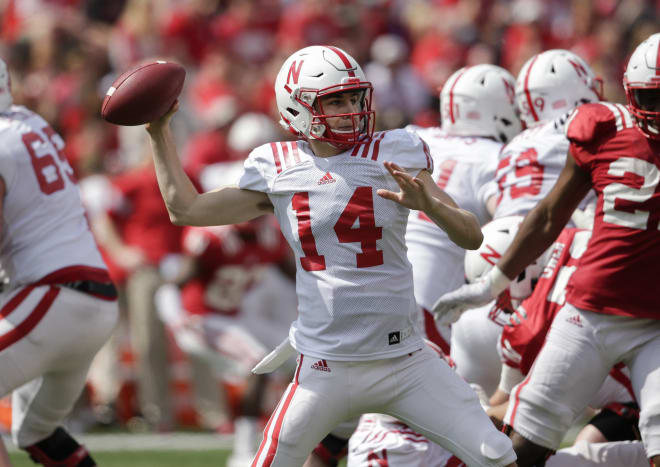 Tristan Gebbia, QB, RFr.
Gebbia has never played a single game snap at Nebraska, yet he still manages to find himself already in a critical point of his Husker career.
A four-star recruit who committed under the previous coaching staff, Gebbia has done nothing but impress with his relentless work ethic and leadership ability in the locker room.
Yet through no fault of his own, he enters fall camp in a situation where if he doesn't win the starting job now, it might not ever happen.
The addition of four-star true freshman Adrian Martinez - who was hand picked by Frost and Co. as their QB of the future - makes this a true now-or-never scenario for Gebbia, and even more so when considering NU already has quarterback commitments in the 2019 and '20 classes.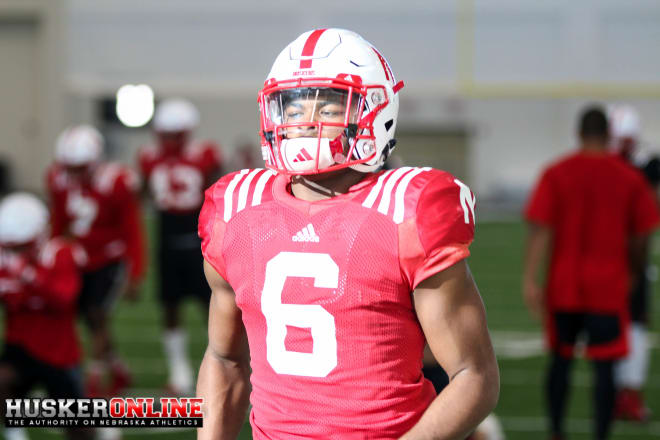 Eric Lee, CB, Sr.
Lee came to Nebraska as one of the prized recruits of its 2015 class, and after enrolling early for spring ball that season, he looked well on his way to being a key piece for years to come.

However, the former four-star recruit has yet to find his footing as a Husker, even with a golden opportunity to vault up the depth chart in a desperately thin cornerback room over the past year.
Nebraska completely revamped its defensive backfield this offseason, bringing in junior college transfer Will Jackson to compete for a starting job right away as well as true freshmen Cam Taylor and Braxton Clark.
The time is now for Lee to realize his potential, or he could soon be passed up for good by some new faces.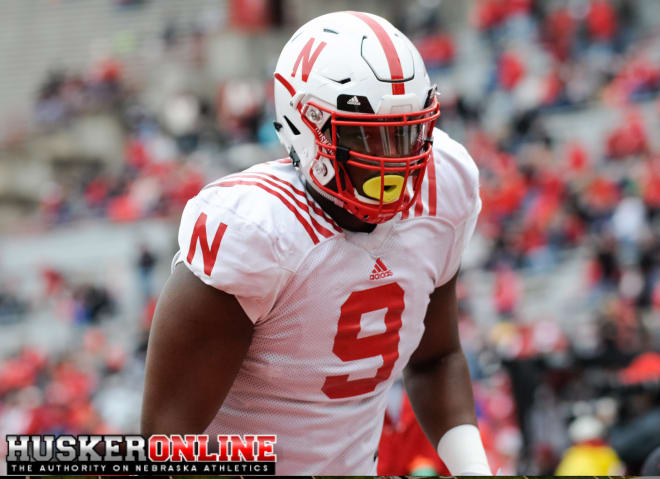 DaiShon Neal, DE, Jr.
Neal committed to Nebraska as the top-rated instate prospect and one of the top 40 defensive ends in the 2015 class out of Omaha Central, and high expectations followed him to Lincoln.
But the junior's role has been few and far between the past three years, as he's been primarily a special teams player and has three total tackles for his career.
The Huskers should boast a deep and versatile defensive line this season, and they'll only continue to add to it over the current recruiting cycle. That means Neal needs to make his big jump in a hurry.
The good news is that he's bulked up to a listed 6-7, 310, this offseason and had a breakout spring game with two sacks and a fumble recovery. Neal must continue that upward trend to solidify a place in the defensive end rotation.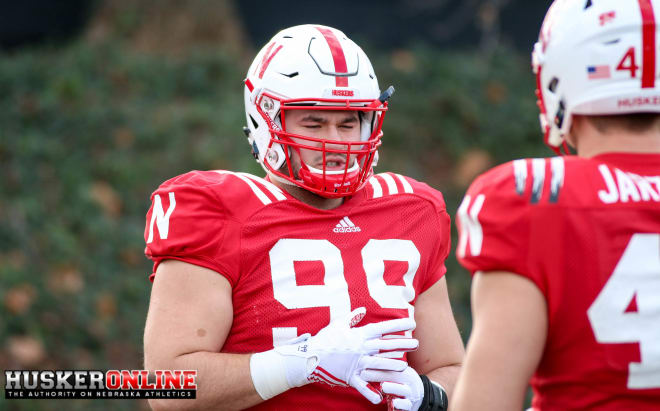 Peyton Newell, DL, Sr.
Newell arrived on campus in 2014 with an impressive recruiting profile, choosing Nebraska over a whopping 33 other listed scholarship offers.
But that has yet to translate into production on the field as a Husker, as the Hiawatha, Kan., native has appeared in just seven games over the past four years with two career tackles.
Like Neal, Newell took a step in the right direction this spring and racked up seven tackles and a TFL in the spring game. It's going to take even more of that level of play to keep him in the defensive line mix this fall, though.