Five newcomers to watch closely when Fall Camp opens
The Nebraska football team will officially open Fall Camp on Friday. Here are five new faces in camp to watch closely.
OLB Caleb Tannor, Fr.  
Of all the defensive players Nebraska has added on the front seven, freshman outside linebacker Caleb Tannor might be the most intriguing to watch when Fall Camp opens.
Tannor gives the Huskers a missing piece on the edge and the chance to have a legitimate 3-4 pass rusher, something the Huskers haven't had in this program since Randy Gregory left in 2014.
It will be interesting to see what type of role they carve out for Tannor in camp. I envision him being brought in as a pass rushing specialist.
DB Cam Jones, Fr. 
The secondary is going to have a bevy of new faces brought in when Fall Camp opens, and the most impressive freshman of the group is safety Cam Jones.
The new Nebraska staff graded out Jones as the No. 1 safety in the country, and there's a very good chance he's going to find a role this season, and at minimum be a key contributor on special teams.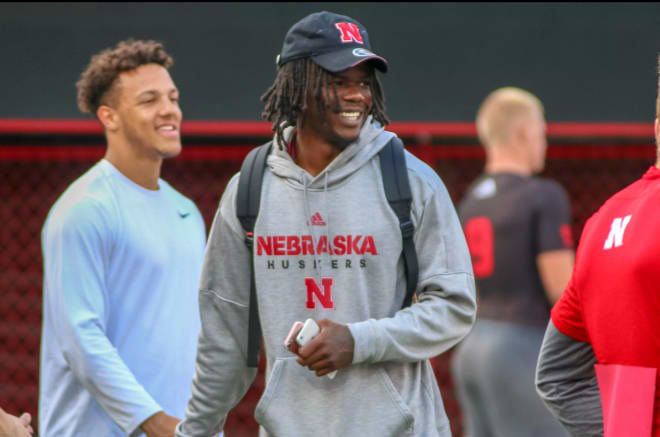 DB Will Jackson, Jr. 
When Will Jackson arrived in Lincoln this June, he was immediately greeted by hugs and handshakes by the Husker coaching staff.
Jackson has the build of a future on NFL corner, the question is can he develop and be brought along to be an immediate difference maker at corner?
This staff already has experience bringing in fresh faces on short notice and getting them on the field. At UCF, corner Mike Hughes didn't join Frost's team until August and still was a first-round draft pick in 2018.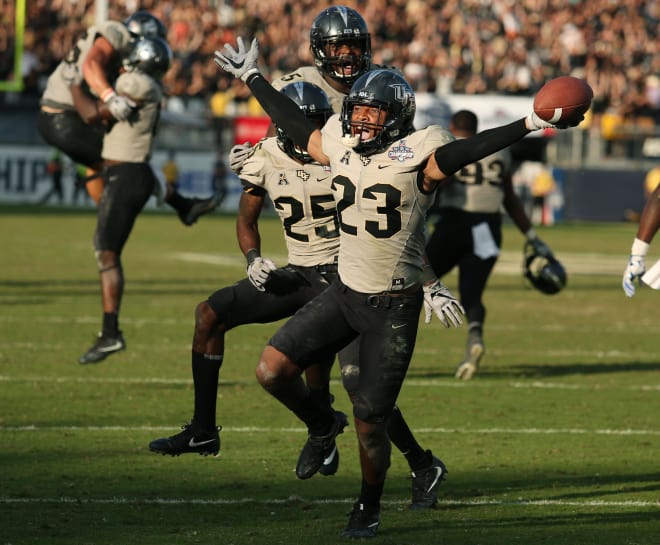 DB Tre Neal, Sr. 
Of all the 10 JUCO and Division I transfers Frost has added to Nebraska's roster since December, graduate transfer safety Tre Neal may be the most intriguing.
Neal was the fourth leading tackler for UCF last year and logged 18 games of starting experience in Erik Chinander's defense. He's the perfect piece to add for year one, as this will be a seamless transition for him.
Neal will be a guy that knows the scheme, and most importantly he'll be a quarterback on the field for the defense. He'll know how to set the defense, plus he gives NU an insurance policy with the questions surrounding Aaron Williams shoulder.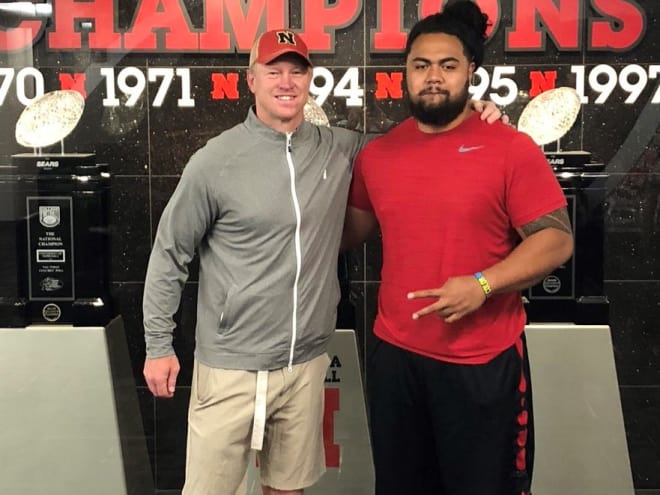 DL Vaha Vainuku 
With the addition of Utah graduate transfer Vaha Vainuku, the Huskers gained a valuable veteran body that has two years of immediate eligibility.
Reports are Vainuku was the strongest player on Utah's team, but injuries plagued him during his time in Salt Lake City.
If they can get 20 to 30 quality snaps per game out of Vainuku, that's going to go a long way in developing the overall depth of the Huskers defensive line. He also has the versatility to play both nose and defensive end, which is another reason why they brought him in.
I'll be very interested to hear the early reports out of camp on how Vainuku is doing.