Tuesday nuggets: Jonathan Rose no longer with Huskers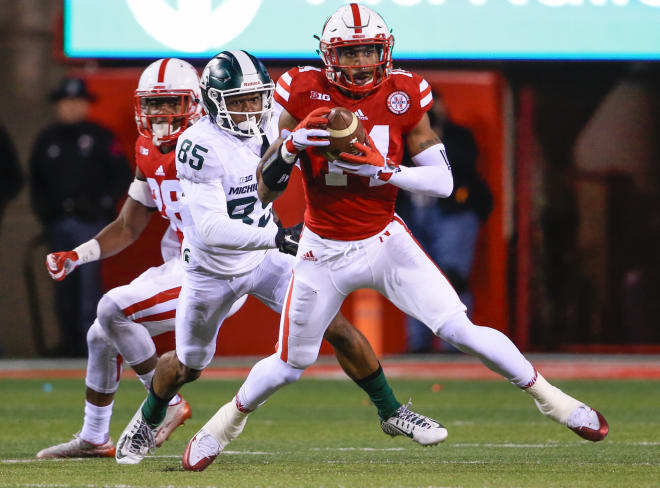 Here are some quick news and notes to pass along from Nebraska's half-pads practice on Tuesday afternoon...
***Linebacker Marcus Newby, defensive tackle Kevin Williams and tight end David Sutton all sat out of Tuesday practice with various injuries.
***Cornerback Jonathan Rose is no longer with the team, head coach Mike Riley announced. Riley said Rose was dismissed for a violation of team rules
***Riley also announced that defensive tackle Mick Stoltenberg suffered a knee injury and would be out for the bowl game. Stoltenberg will wait until after the bowl to have surgery, but should be ready to return to action for the start of next season.
***Cornerback Joshua Kalu was not wearing his Blackshirt, instead sporting a regular red practice jersey.
***The good news was linebacker Dedrick Young, who missed the start of bowl preparations with an injury, was back in pads and practicing on Tuesday.
***Saftey Nate Gerry said he was officially told he would not be suspended for any part of the bowl game for his targeting penalty and ejection against Iowa. He said it took about a week and a half after the game before he found out for sure, but he's good to go.
***Receiver Brandon Reilly said a week after the Iowa loss quarterback Tommy Armstrong organized a meeting with the offense and put the loss entirely on his shoulders. Reilly said the offense was fully supportive of Armstrong and admired how he manned up for his mistakes.
***Several players said Friday and Saturday's practices were very "intense" with a lot of ones on ones work, even to the point where things got a lot little too heated, according to Jack Gangwish. Gangwish said they had to "back some guys off a bit" because emotions were running a little high coming back off the break.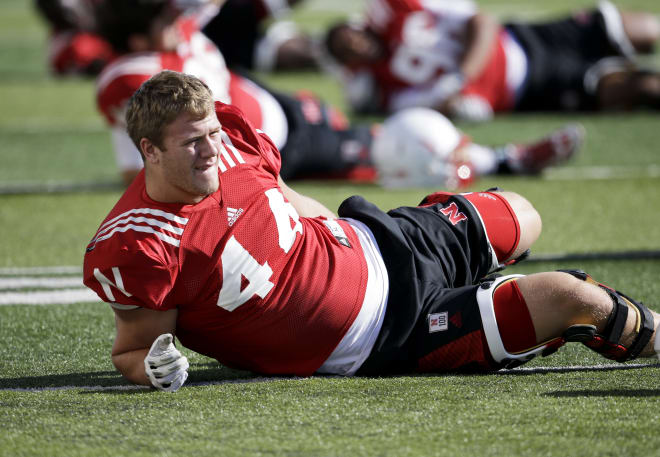 Related HuskerOnline links: