Listen to what Moos and Frost had to say in Gering on Monday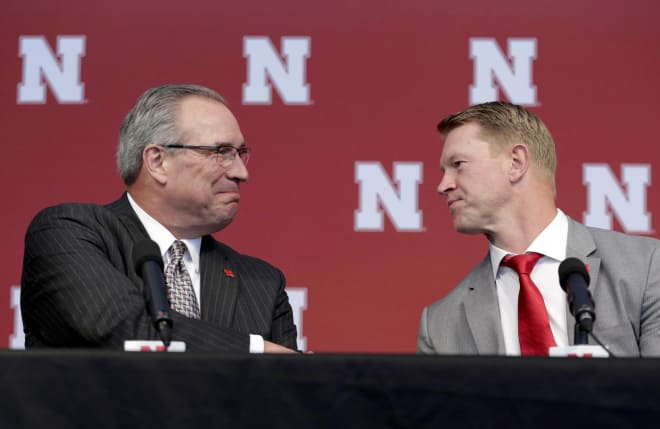 Nebraska head coach Scott Frost and Athletic Director Bill Moos started a statewide tour on Monday in the Scottsbluff/Gering area.
Here is everything they had to tell the media on Monday before the event. Thanks to KNEB Radio station in Scottsbluff for sending this audio.