Huskers set 2017 camp schedule
There will be some slight changes to Nebraska's 2017 summer football camp schedule, as NU will do their best to adjust to the NCAA's 10-day camp rule in 2017.
Schools are allowed to pick 10 different days to work summer football camps over the summer. Before you were allowed 30 days, and could send non full-time coaches to work events anywhere.
In 2017 only full-time coaches can work camps, and events must be held on NCAA campuses and operated by member institutions. This eliminates third parties from hosting off-site camps that the NCAA can't monitor.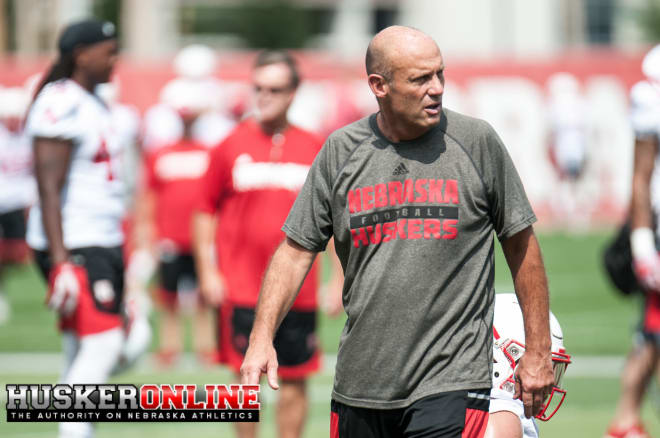 This summer Nebraska will hold two Friday Night Light Camps in Lincoln on June 16 and June 23. They will also host Big Man and Skill Position Camps on June 13, which will use up three of their allotted 10 days.
NU will host youth camps on both June 14-15 and June 21-22, and those events do not count against your 10 days.
In 2016 Nebraska held three Friday Night Light Camps in Lincoln and a few other individual camps during the week. Their entire staff worked Satellite Camps in Southern California and the Sound Mind Sound Body camp in Detroit. The staff also split up and worked multiple other events in places like St. Louis.
With seven usable camps days still available, it's unknown what Nebraska's plan will be in 2017 to work events at other NCAA campuses.
It's expected we'll see "Super Camps" where several different staffs will work a camp on another NCAA campus located in a fertile recruiting ground.