Thursday nuggets: Kondolo good to go
Here are some quick notes and observations to pass along from Nebraska's helmets-only practice on Thursday afternoon...
***Riley said the Huskers have responded just as he had expected this week in practice, and that he "would be shocked if they don't compete" against Minnesota.
***Riley said he thinks Williams has a "very good chance" at being granted a sixth year of eligibility by the NCAA when he applies for one after the season. Riley said he's had other players apply for sixth years in the past but has never had one granted, but he thinks Williams has a very good case to be the first.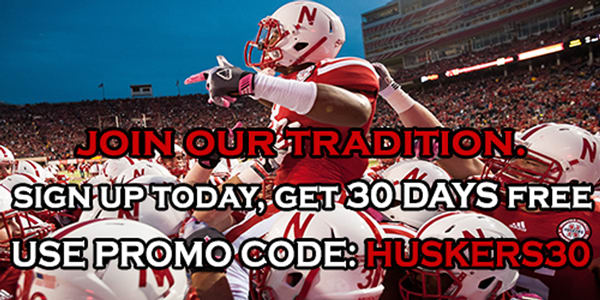 [rl]