Spring grade out: Defensive tackle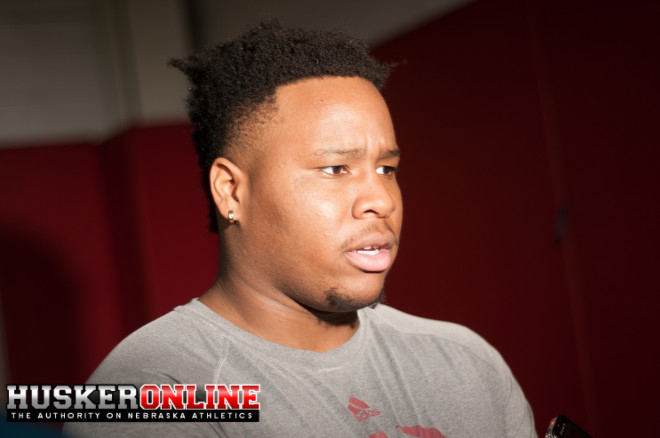 We continue our spring grade outs today by giving our final take on the defensive end position. The Huskers must replace four departed players from 2015, and they only return a total of five scholarship players at defensive tackle heading into the season.
What we learned: The youth has been forced to grow up fast
Nebraska is not in a ideal situation at defensive tackle heading into the 2016 season in terms of overall depth and experience.
First-year defensive line coach John Parrella will no doubt earn his money as he tries to get this most of this group. Four of the Huskers five top defensive tackles are either freshman or sophomores - Khalil Davis, Carlos Davis, Mick Stoltenberg and Peyton Newell.
This group no doubt showed some promise, but they still need to show it in game situations. However, if there's any coach that can bring this group along fast, Parrella appears to be up to the challenge.
Biggest spring concern: Lack of game experience and overall depth
Nebraska brings back a grand total of 1 game of starting experience from their five scholarship defensive tackles in 2016. Senior Kevin Maurice has played in 26 games and started just one the last three seasons playing behind Maliek Collins and Vincent Valentine.
He's never been in a situation where he's had to be the No. 1 guy, and for most of this spring, he was under the impression he wasn't going to have to be the bell cow of this group.
How Maurice handles this role will ultimately play a big part in how the Huskers perform up front. Maurice has shown flashes, like the Illinois game last year where he had 8 tackles, but he suffered a foot injury in that same game.
Sophomore Mick Stoltenberg is the other guy who brings back some solid experience playing in 9 games last season, but he's recovering from a season-ending knee injury he suffered in December.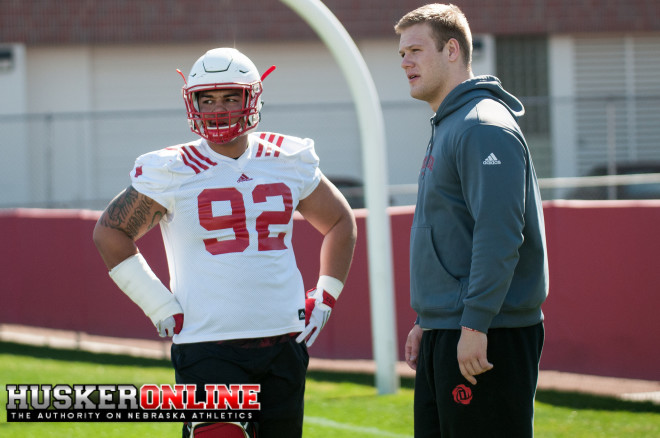 Spring surprise: McMullen and Williams unexpected departures
The final week of spring practice defensive coordinator Mark Banker was thrown a curve ball when senior Greg McMullen announced he was leaving the game of football forever and Williams decided to become a graduate transfer.
I don't think the Huskers were expecting a ton of production out of Williams, and no matter what he's said in past interviews, I don't believe he would've been a starter.
However, McMullen is a real blow. Nobody saw this coming out of the spring and to have him leave at the final minute puts NU in a extremely tough position where they must play with five scholarship defensive tackles this fall, where technically they had nine eligible players for this season at the end of 2015. They also did not sign any defensive tackle recruits in 2016.
Looking ahead: Stoltenberg will get plenty of chances
If you talk to NU's coaches behind the scenes, they are brimming with excitement about the potential of Stoltenberg.
He's built like former defensive tackles Jared Crick and Jeremy Slechta with his frame, but physically he's much more put together than they were.
There are very few 6-foot-5, 290 pound players in the country with his physical make-up. He showed flashes at times last year. The question going into August is how will he come back off his knee injury. It's the second time in three years dating back to high school he suffered a season ending knee injury.