Post-title era team: Linebacker
Football season is closing in, but there's still some time before fall camp begins. To pass the time, HuskerOnline examined the top five players at each position in the post-title era starting in 2002. Any player who played from that point on is eligible for these lists except for current players because their careers are still ongoing.
Each member of HuskerOnline was asked to rank their top five at each position and points were given in reverse order. For example, if someone rated Zac Taylor as the best quarterback of the era, he received five points, the second-place quarterback received four and so on. The votes were all totaled at the end to form our lists.
Linebacker might very well be the Huskers' deepest and best position in the post-title era. Here's the voting breakdown:
http-equiv="content-type">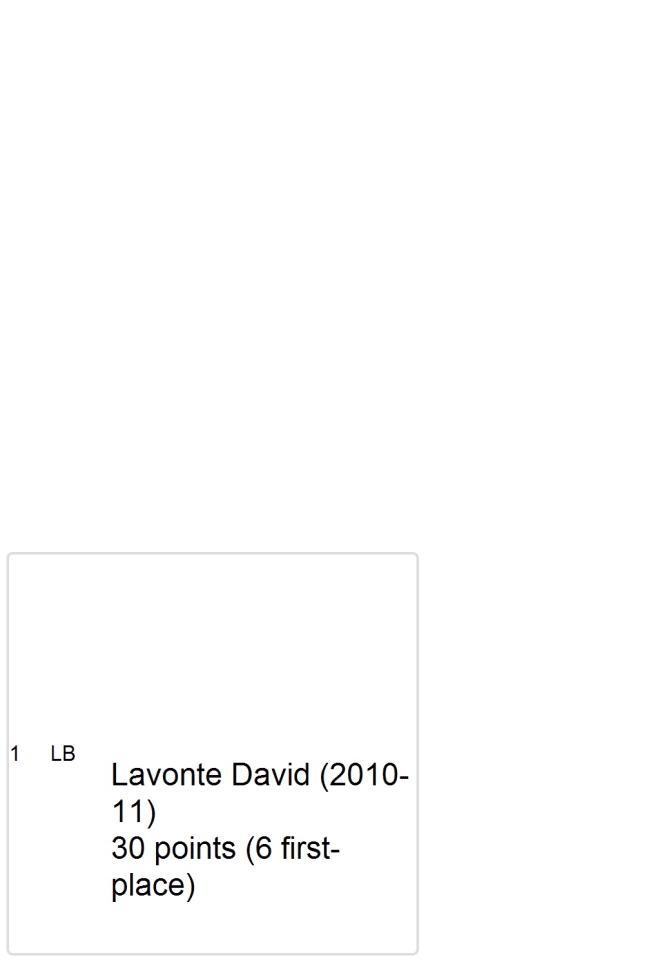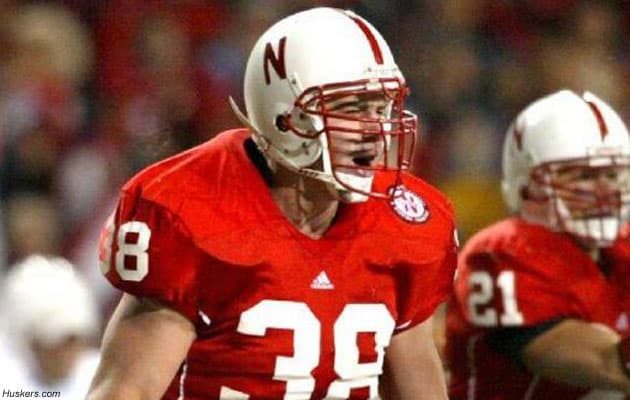 The skinny: Ruud was this era's standard for linebackers before David rewrote the record books. His 432 tackles are the most in school history as he played in 50 games, starting 37. Ruud capped his brilliant career by being named a third-team All-American and first-team All-Big 12 pick in 2004, when he amassed 143 tackles, including 18 for loss. A second-round pick by the Buccaneers, Ruud piled up 658 tackles and seven interceptions over eight NFL seasons.
3
LB
Demorrio Williams (2002-03)
18 points (6 third-place)
The skinny: Like David, Williams was a junior college transfer who only got two years to show his ability - but it proved to be more than enough time. After a strong first season (92 tackles), Williams exploded as a senior, finishing with 128 tackles, including 21 for loss, 11.0 sacks (a school record for linebackers), 14 quarterback hurries and three interceptions. Those efforts earned him first-team All-Big 12 accolades and a spot on the Butkus Award semifinalist list. Williams was selected in the fourth round by the Falcons and had 618 tackles and seven interceptions in his nine-year career.
4
LB
Stewart Bradley (2002-06)
9 points (4 fourth-place, 1 fifth-place)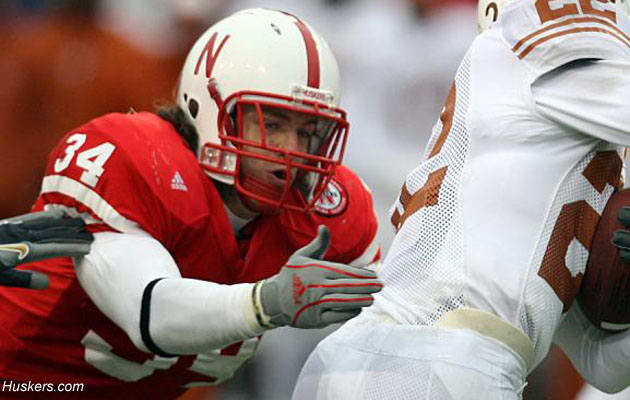 The skinny: Bradley missed time with injuries during his sophomore and junior seasons before finally staying healthy and showcasing his talent as a senior. Bradley led the team with 76 tackles and had three forced fumbles and four fumble recoveries in 2006, earning honorable mention all-Big 12 recognition. A third-round pick of the Eagles, injuries continued to dog Bradley in the NFL, but he had several solid seasons in Philadelphia.
5
LB
Scott Shanle (1998-2002)
7 points (2 fourth-place, 3 fifth-place)
The skinny: An honorable mention All-Big 12 pick in both 2001 and 2002, the one-time walk-on blossomed into a three-year starter and was on the 2002 Butkus Award watch list. Shane finished his career with 183 tackles, including 17 for loss, before the Saints picked him in the seventh round. Shanle lasted ten seasons in the NFL and was a starter on New Orleans' title team in 2009.
Click
Here
to view this Link.
[rl]