Post-title era team: Defensive tackle
Football season is closing in, but there's still some time before fall camp begins. To pass the time, HuskerOnline examined the top five players at each position in the post-title era starting in 2002. Any player who played from that point on is eligible for these lists except for current players because their careers are still ongoing.
Each member of HuskerOnline was asked to rank their top five at each position and points were given in reverse order. For example, if someone rated Zac Taylor as the best quarterback of the era, he received five points, the second-place quarterback received four and so on. The votes were all totaled at the end to form our lists.
Arguably one of Nebraska's best positions over the past 15 years has been defensive tackle, and this list bears that out. Here's the voting breakdown:
http-equiv="content-type">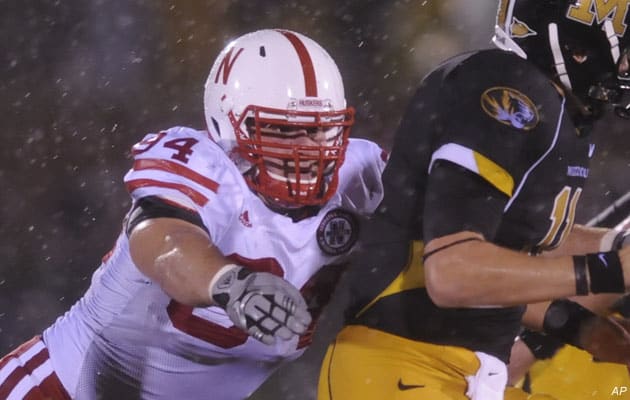 The skinny: Crick had his breakout season in 2009 as a sophomore, but many saw that as a product of playing next to Suh, who commanded the double teams that freed his fellow tackle up. Crick proved that wasn't the case as a junior, earning first-team All-American honors with 9.5 sacks and 70 tackles, including 17 for loss. Unfortunately he tore his pectoral as a senior and played in just five games. Houston drafted him in the third round and Crick has 98 tackles and 3.5 sacks in three seasons.
3
DT
Ryon Bingham (1999-2003)
15 points (4 third-place, 1 fourth-place, 1 fifth-place)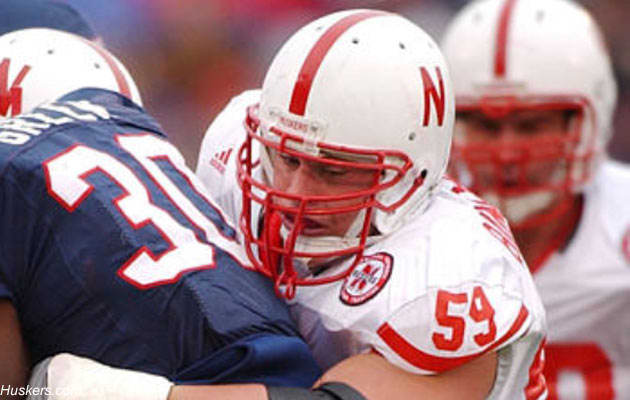 The skinny: A second-team All-Big 12 pick as a senior, Bingham was a mainstay in the middle of the line during his final two seasons, missing just two of 27 games with injury. He had 123 combined tackles in 2002 and 2003, including two games with 10 tackles as a senior. Bingham was selected by the Chargers in the seventh round and stayed with the team until 2010.
4
DT
Le Kevin Smith (2001-05)
11 (1 third-place, 3 fourth-place, 2 fifth-place)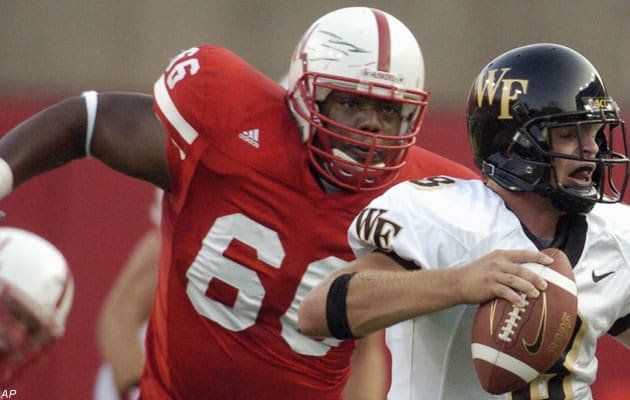 The skinny: Unfortunately, Smith is most known for fumbling the ball after what appeared to be a game-ending interception against Texas Tech in 2005, but he deserves better. That play was a dark moment, but the rest of his career was very productive. Smith was a key component on the 2005 line that led the nation in sacks and tackles for loss, chipping in 6.0 and 13, respectively, himself. He started 35 career games and totaled 172 tackles, including 36 for loss.
5
DT
Ty Steinkuhler (2008-12)
7 points (1 third-place, 2 fourth-place, 2 fifth-place)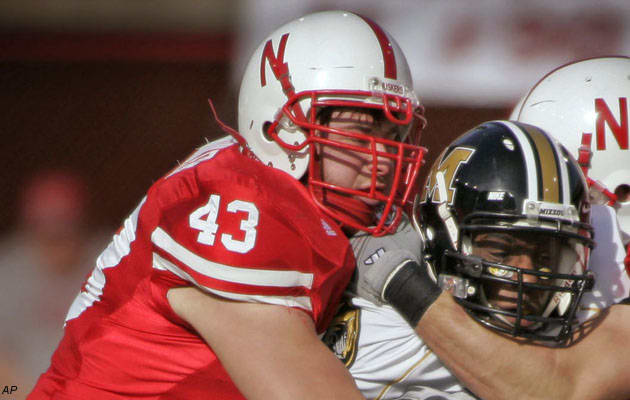 The skinny: Suh was clearly the most destructive piece on the 2008 defense, but Steinkuhler did an admirable job next to him, earning an honorable mention All-Big 12 nod with 48 tackles and 2.5 sacks. Shaking off the injuries that plagued him in 2007, Steinkuhler had six or more tackles in five different games. He arguably saved his best for last with six tackles (two for loss), a sack and a forced fumble in NU's bowl game victory over Clemson.
Click
Here
to view this Link.
[rl]