Post-title era team: Cornerback
Football season is closing in, but there's still some time before fall camp begins. To pass the time, HuskerOnline examined the top five players at each position in the post-title era starting in 2002. Any player who played from that point on is eligible for these lists except for current players because their careers are still ongoing.
Each member of HuskerOnline was asked to rank their top five at each position and points were given in reverse order. For example, if someone rated Zac Taylor as the best quarterback of the era, he received five points, the second-place quarterback received four and so on. The votes were all totaled at the end to form our lists.
The Huskers have truly churned out some elite talent at cornerback in recent years. Here's the voting breakdown:
http-equiv="content-type">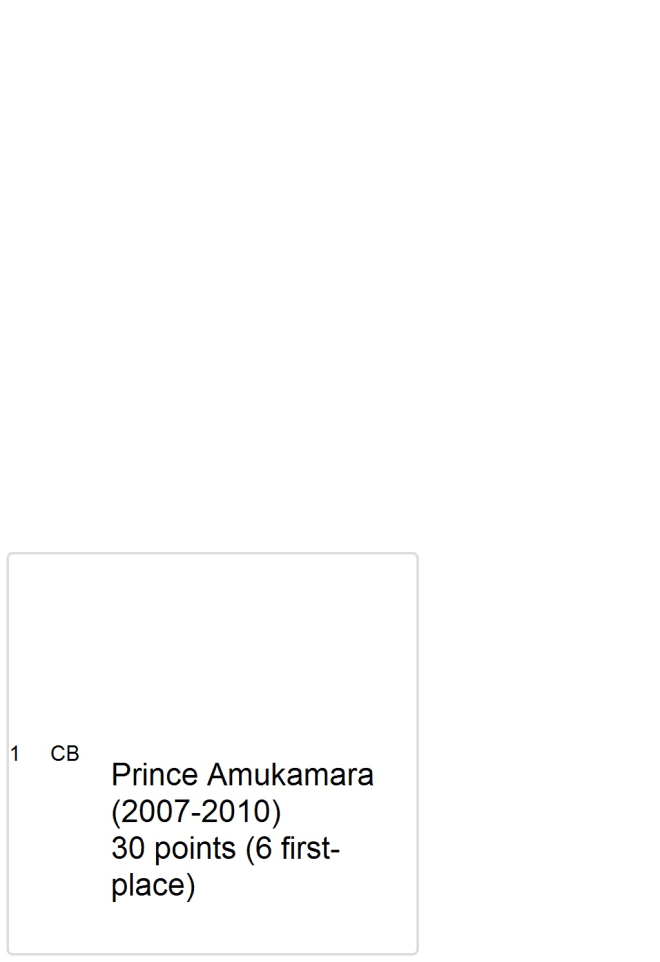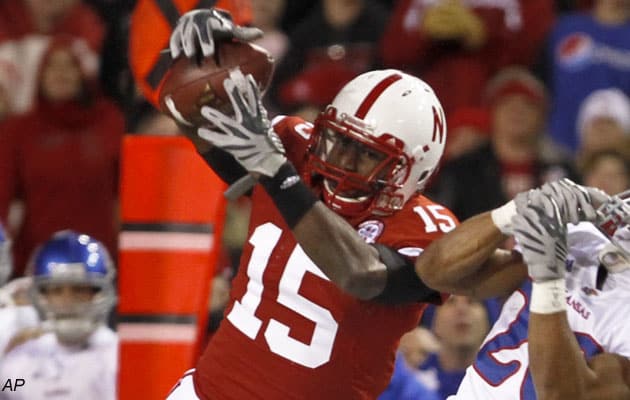 The skinny: A two-time first-team all-conference performer (Big 12 in 2010, Big Ten in 2011), Dennard played in Amukamara's shadow before coming into his own as a senior. Like Amukamara, Dennard didn't register a single interception as a senior, but that's because opposing passers didn't bother testing him. That drew the recognition of Phil Steele, who named him a second-team All-American as a senior. Off-field concerns caused Dennard to drop to the seventh round of the NFL Draft, but he started 18 games in three seasons for the Patriots before signing with the Cardinals this offseason.
3
CB
Fabian Washington (2002-04)
18 points (1 second-place, 4 third-place, 1 fourth-place)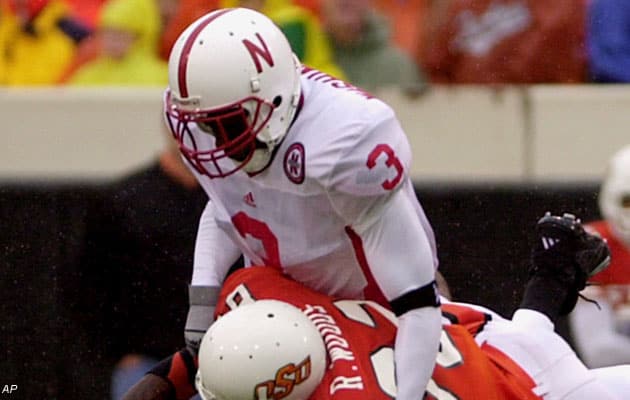 The skinny: Washington was a starter nearly as soon as he stepped on campus and set Nebraska freshman records for with 13 pass breakups and four interceptions. After a solid sophomore campaign, Washington excelled as a junior, breaking up 15 passes and intercepting three more. That season encouraged him to leave early and, after running a 4.29 40-yard dash at the 40-yard combine, Washington was picked by the Raiders in the first round. He lasted six years in the NFL, intercepting six passes and breaking up 53.
4
CB
DeJuan Groce (1998-2002)
10 points (1 second-place, 1 third-place, 1 fourth-place, 1 fifth-place)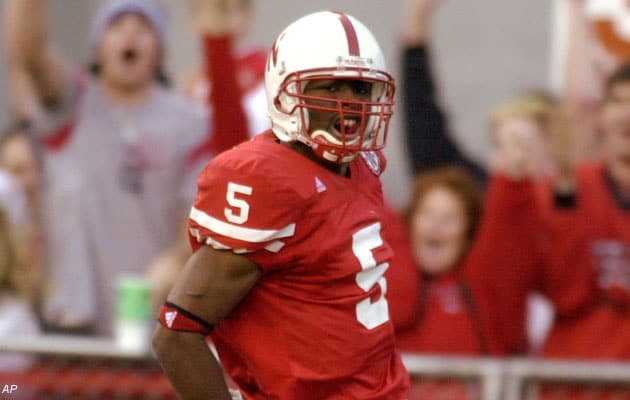 The skinny: Groce is one of the best return men in school history, but that's for a later list. This recognition is for Groce's work as a cover man, and he was plenty good in that area of the game as well. In 47 games and 26 starts, Groce totaled 142 tackles, 41 pass breakups and eight interceptions, earning second-team All-Big 12 recognition as a senior. The Rams took Groce in the fourth round of the 2003 draft.
5
CB
Zackary Bowman (2005-07)
8 points (3 fourth-place, 2 fifth-place)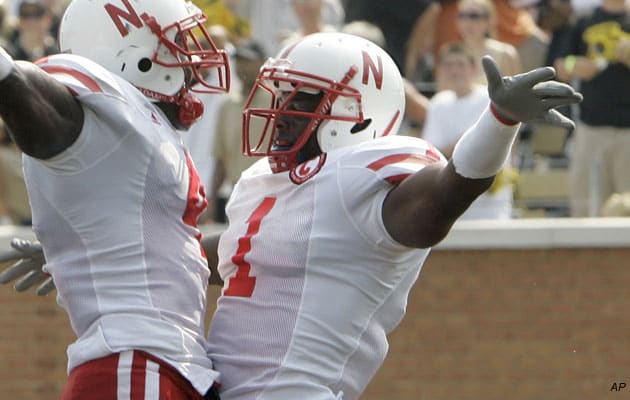 The skinny: Bowman came to Nebraska as five-star JUCO recruit and flashed impressive talent, but injuries robbed him of a chance to really showcase what he could bring to the table. Despite starting just five games in his first season, Bowman led the team with 14 pass breakups. He missed all of 2006 after tearing his ACL in fall practice, then ruptured the patellar tendon in his right knee midway through spring practice the following year. He returned to play in 11 games in 2007, including four starts, but the injuries clearly took their toll. Bowman has turned in a successful NFL career - a fifth-round pick by the Bears in 2008, Bowman has 12 career picks and signed with the Dolphins this offseason.
Click
Here
to view this Link.
[rl]