Post-title era team: Center
Football season is closing in, but there's still some time before fall camp begins. To pass the time, HuskerOnline examined the top five players at each position in the post-title era starting in 2002. Any player who played from that point on is eligible for these lists except for current players because their careers are still ongoing.
Each member of HuskerOnline was asked to rank their top five at each position and points were given in reverse order. For example, if someone rated Zac Taylor as the best quarterback of the era, he received five points, the second-place quarterback received four and so on. The votes were all totaled at the end to form our lists.
Today we look at the centers. Here's the voting breakdown:
http-equiv="content-type">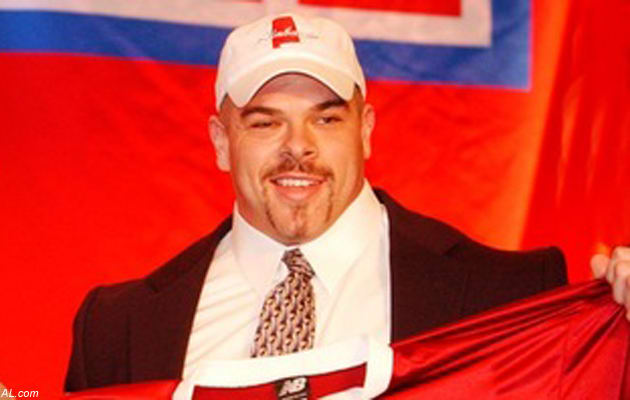 The skinny: A transfer from Indiana State, Sewell watched and learned for a season behind Garrison before earning the leading role as a senior. He was an honorable mention All-Big 12 pick and earned a spot on the Rimington Award watch list in 2003. Sewell was a sixth-round pick by the Broncos in the 2004 NFL Draft.
3
C
Jacob Hickman (2006-09)
19 points (1 first-place, 1 second-place, 2 third-place, 2 fourth-place
The skinny: Hickman started for the better part of three seasons, spending most of his sophomore year at left guard before moving to center for his final two years. A captain and a second-team All-Big 12 selection in 2009, Hickman started the final 36 games of his career. He was invited to attend the NFL Combine in 2010 but chose to move on from football.
4
C
Kurt Mann (2002-06)
10 points (1 first-place, 2 fourth-place, 1 fifth-place)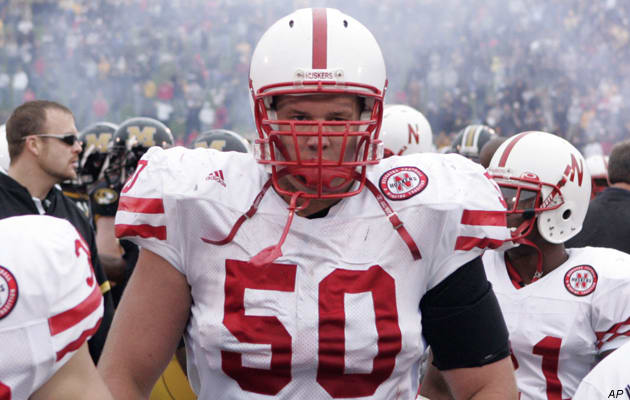 The skinny: Mann could be higher on this list is not for a bizarre illness that befell him during his senior season. After starting every game in 2004 and 2005 (and making second-team All-Big 12 in the latter), Mann lost 20 pounds with sick at the start of the 2006 season. By the time he returned, Byford was entrenched as the team's center. Despite the rough circumstances under which his career came to a close, Mann played in 28 career games and started 23.
5
C
Mike Caputo (2007-11)
4 points (1 third-place, 1 fifth-place)
The skinny: Caputo breaks a three-way tie for the final spot on this list because he was the only of the three to snag a third-place vote. He's certainly deserving as a two-year starter whom the coaches named the Big Ten's second-team center in 2011. The one-time walk-on played in 40 career games, starting 27, and was an intern with the coaching staff prior to Bo Pelini's firing.
Click
Here
to view this Link.
[rl]