Notes: Huskers becoming whole on defense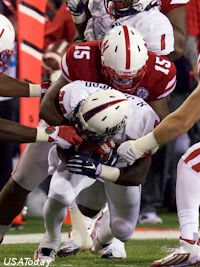 Click
Here
to view this video.
[rl]The Nebraska defense has been rocked by injuries during the first two months of the season, particularly in the front seven, leading to a different starting lineup every week.
But
Mike Riley
said several key contributors will return to the lineup this weekend and it appears the Huskers are getting healthy at the right time.
Defensive end
Freedom Akinmoladun
(knee), linebacker
Michael Rose-Ivey
(groin) and cornerback
Daniel Davie
(groin) will all play Saturday against Northwestern, reintroducing the team's top pass rusher, its most experienced linebacker and a senior defensive back into the mix.
On the offensive side, right tackle
Nick Gates
(ankle) will also return after missing one game, though Riley said
Zach Sterup
will remain the starter for the time being.
Rose-Ivey is arguably Nebraska's top linebacker when fully healthy, though Riley said he will be on a snap count, meaning
Marcus Newby
will still see the field Saturday.
"He's going to be one of those guys that we have to be careful with the number of repetitions we give him, but he's going to play," Riley said of Rose-Ivey.
Davie's return might not seem significant given his early season struggles. The last time we saw Davie, he was getting torched in the first quarter against Miami before getting benched.
But the coaches haven't given up on Davie and Riley said he will have a role on the defense moving forward.
"We will definitely play him and we've intended for quite a while to get him back going," Riley said. "I think that Daniel has done a nice job of staying ready and working to come back. He's kind of fighting through some injuries to get back. He's done a nice job."
Quick hits
***Tight end
David Sutton
(knee) will play in some capacity for the first time since the season opener.
***With Knevel out, Riley said Gates would be the No. 2 left tackle should
Alex Lewis
have to miss any time.
Sam Hahn
has also been moved up into the tackle rotation.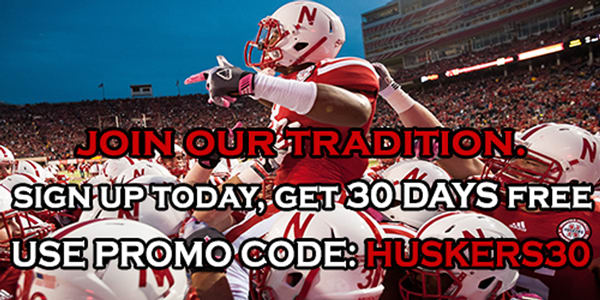 Click
Here
to view this Link.
[rl]