Fall Camp Preview: Linebacker
As things get closer to the start of fall camp, HuskerOnline.com will spend the next couple of weeks breaking down the different position groups and biggest storylines heading into the 2018 season.
Today we take a look at Nebraska's linebackers heading into the season, as this is a group that should be much better than a year ago.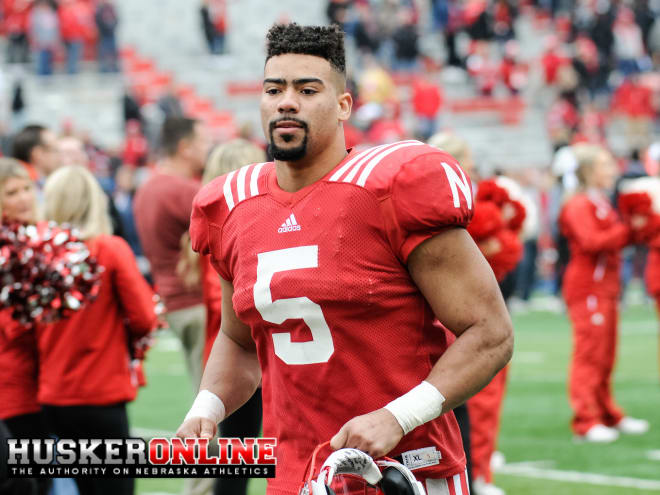 WHAT WE KNOW: The middle appears to be solid 
When you look at the inside linebacker position heading into the 2018 season, Nebraska appears to have three guys that can all play.
Senior Dedrick Young and juniors Will Honas and Mohamed Barry enter the season almost in a co-starter type role. All three players should see significant snaps in 2018, but the drop after them appears to be fairly significant.
With that said, the inside linebacker position will be one of the overall strengths on this defense, as the new coaching staff is very high on all three of these players.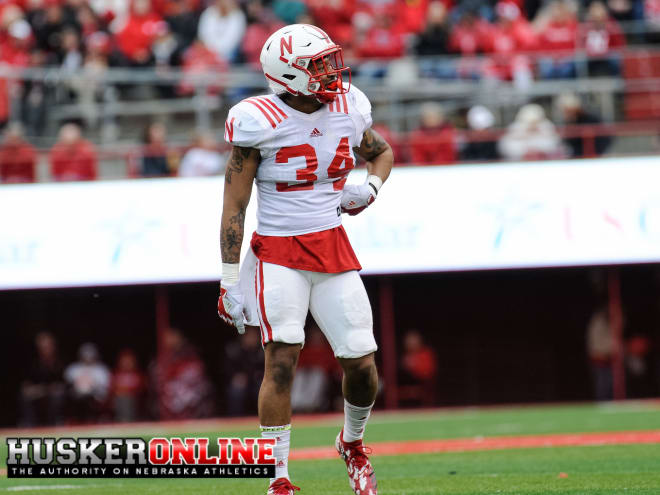 WHAT WE WANT TO KNOW: Can Luke Gifford be a factor? 
The one thing we didn't find out this spring is where senior linebacker Luke Gifford will factor into the mix.
Before missing the second half of last season with a hip injury, Gifford was perceived as one of Nebraska's best linebackers.
With a new coaching staff coming in, along with missing the spring, it remains to be seen where Gifford is at this point.
What we do know is Gifford is a long, athletic player on the edge, that knows how to cover and rush the passer. He also has some leadership intangibles that Frost and his coaching staff will probably want to lean on in year one of this transition.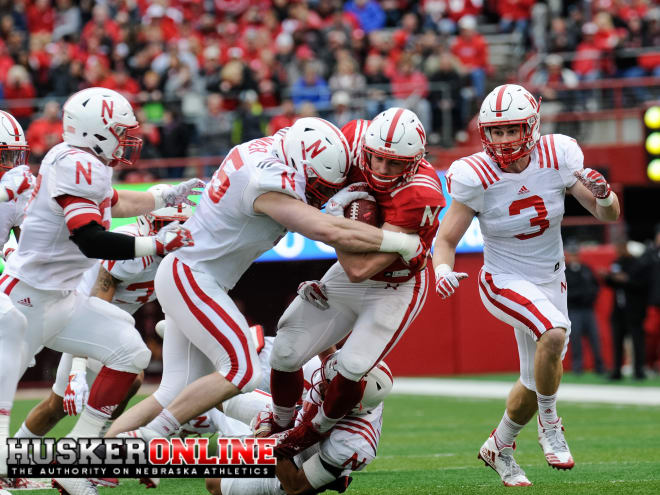 WHAT WE ARE LOOKING FORWARD TO SEEING: Breon Dixon
Of all the things we saw this spring at linebacker, the emergence of Ole Miss transfer Breon Dixon was one of the most exciting.
Then the Huskers got even some better news in May when the NCAA ruled Dixon, and the other Ole Miss transfers immediately eligible for the 2018 season.
After a strong spring and summer, Dixon looks like he's going to be a key player on this defense and a potential difference maker on the edge they did not have a year ago.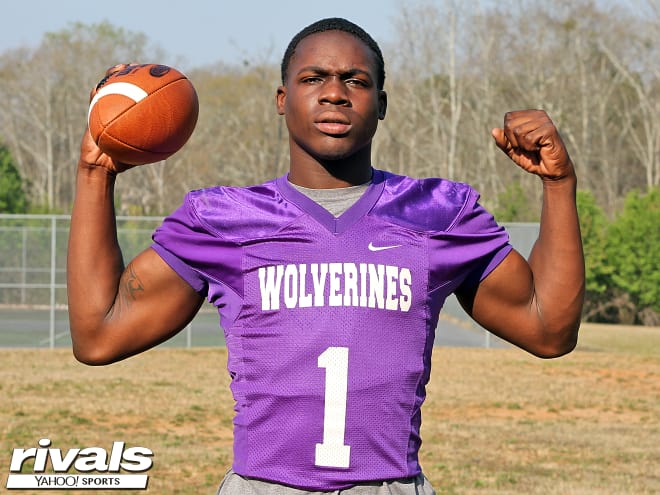 FALL CAMP NEWCOMERS 
Nebraska will add two scholarship newcomers in August, and two very intriguing walk-ons.
Linebackers Caleb Tannor, David Alston, Chris Cassidy and Joey Johnson will all be on the 110-man roster when camp opens on Friday.
Of that group, Tannor looks to be the one in a position to see immediate playing time on the edge. Tannor is the perfect 3-4 pass rusher the Huskers didn't have a year ago.
As for Johnson and Cassidy, they both appear to be strong walk-on additions that will further help the depth at the linebacker position in years to come.
Alston is another long, athlete on the edge that should grow and develop in Nebraska's strength and conditioning program.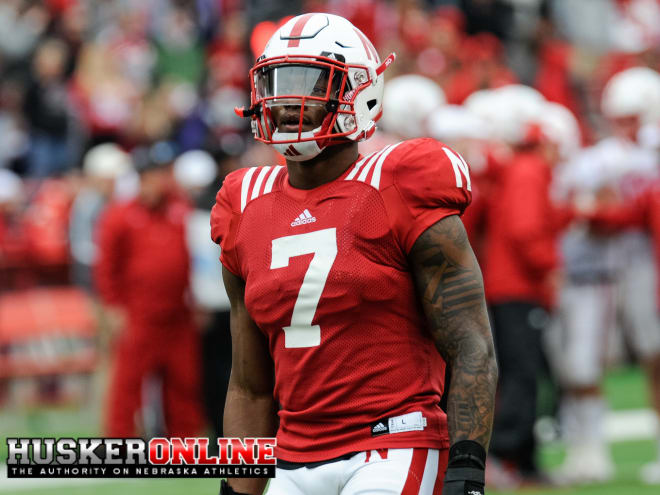 FALL CAMP PREDICTION 
Young, Honas, Barry and Dixon all are going to play a factor this season for Nebraska at linebacker.
This staff is also very high on Tyrin Ferguson coming out of the spring at outside linebacker. What we don't know is where Gifford is going to factor in, and also what players like Tannor and Alex Davis will give NU.
Expect this staff to rotate at least eight players at the four linebacker spots.
FALL CAMP PROJECTED DEPTH CHART 
OLB

1. Tyrin Ferguson
OR Alex Davis, Jr.
2. Caleb Tannor, Fr.
ILB
1. Dedrick Young, Sr.
2. Collin Miller, So.
OR Jacob Weinmaster, Jr.
ILB
1. Mohamed Barry, Jr.
OR Will Honas, Jr.
OLB
1. Breon Dixon, So.
OR Luke Gifford, Sr.
OTHER NAMES TO WATCH
Guy Thomas, So.; Avery Roberts, So;, Pernell Jefferson, So.; Sedrick King, Sr.; Quayshon Alexander, So.; Jordan Paup, RFr.; Joey Johnson, Fr.; David Alston, Fr.